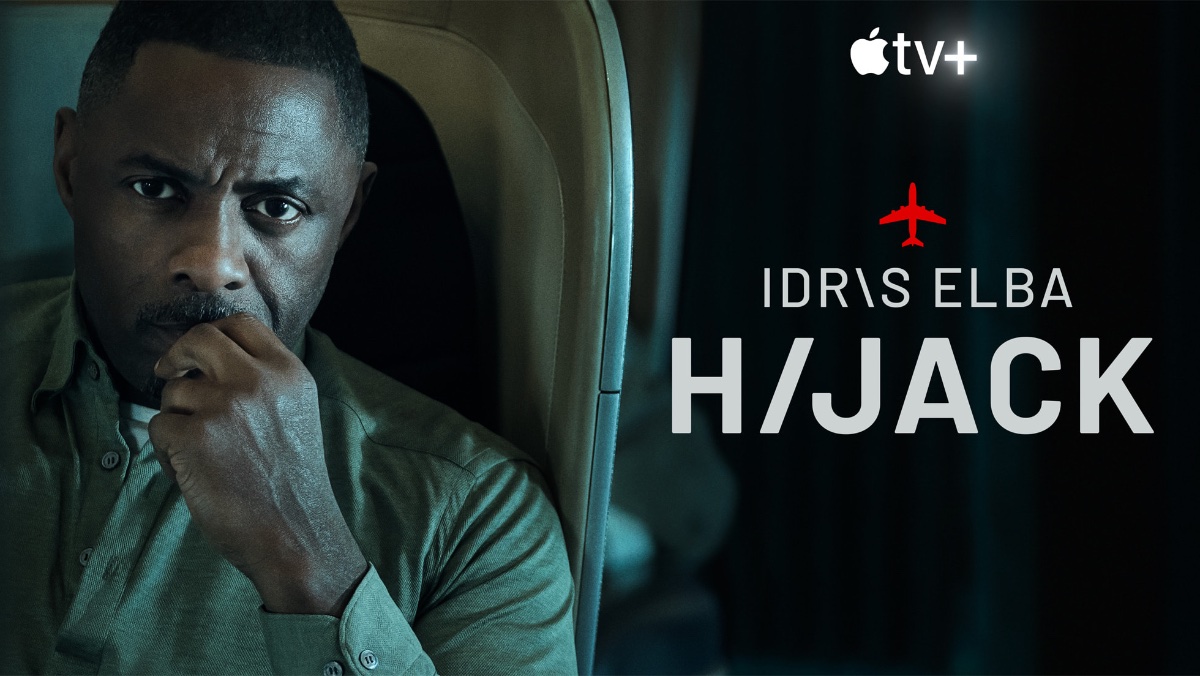 What? No! We don't need a second season of Apple TV+'s 'Hijack' – Tech Live Trends
Apple TV+'s hit limited series "Hijack" — a hit with critics and audiences — recently concluded its run, but now there's talk of more.. 
Apparently, a second season may not be off the table, despite the resolution of the first season. But it seems to me that another hijacking with star Idris Elba involved would be stretching credibility more than a little.
Elba was asked about the possibility of season 2, and while he has some stipulations, it seems that he's definitely down to reprise the character of Sam Nelson in some capacity. Here's what he told Variety: "What would be the acceptable scenario that he comes back? Because we've thought about this and obviously Apple have gone, "Well, we really love the show." And I think, you know, Rotten Tomatoes is at 92% at the moment, which is a good sign, but it's kind of like — he's not a cop — what would be the acceptable Sam Nelson return? And if I'm honest, I'm not sure. I'd like that, but I just don't want to put him on another hijack. I'm open to that character coming back. I think if people were compelled to like the character, then I'm in."
The return of the Sam Nelson character in another setting could work. After all, the character is a professional negotiator. But let's not go crazy and have him on another hijacked plane. 
A carjacking, perhaps?