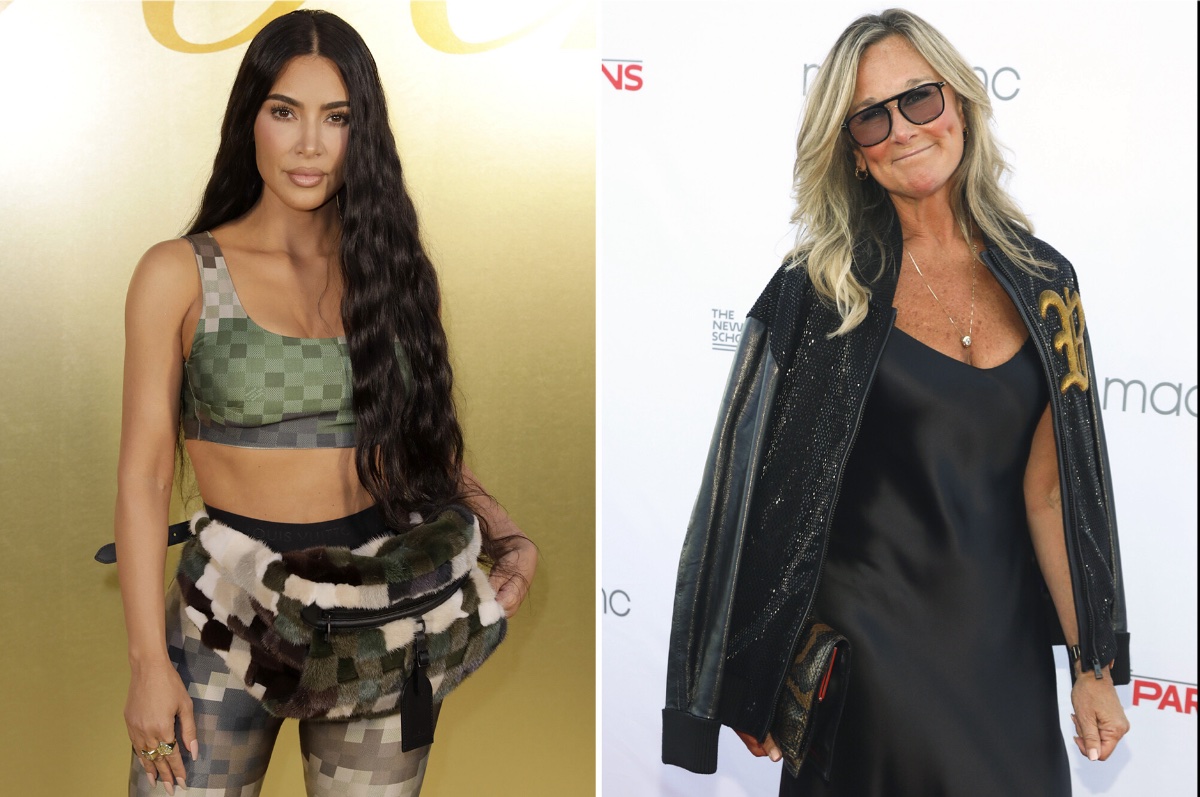 Former Apple retail boss Angela Ahrendts lands a 'key role' at Kim Kardashian's SKKY Partners – Tech Live Trends
Personally, I could care less about any Kardashian news, but for those who feel differently: reality TV star-turned-mogul Kim Kardashian has tapped former Apple retail boss Angela Ahrendts for a key role at her private equity firm SKKY Partners, according to The New York Post.
Ahrendts, 63, will serve as senior operating adviser at SKKY, which is focused on making investments across consumer products, e-commerce, media and entertainment. The "Keeping Up with the Kardashians" star co-founded the firm with ex-Carlyle executive Jay Sammons last fall.
After five years leading Apple's retail and online stores, Ahrendts announced in February 2019 that she was departing in April 2019 for "new personal and professional pursuits." Deirdre O'Brien took on on new responsibilities for Apple's retail and online stores in an expanded role as senior vice president of Retail + People, reporting to CEO Tim Cook.
In November 2020 Save the Children International announced that Ahrendts has been appointed as the new chair of its Board of Trustees. She is the first independent Chair from outside Save the Children to hold a seat on the SCI/SCA Board.