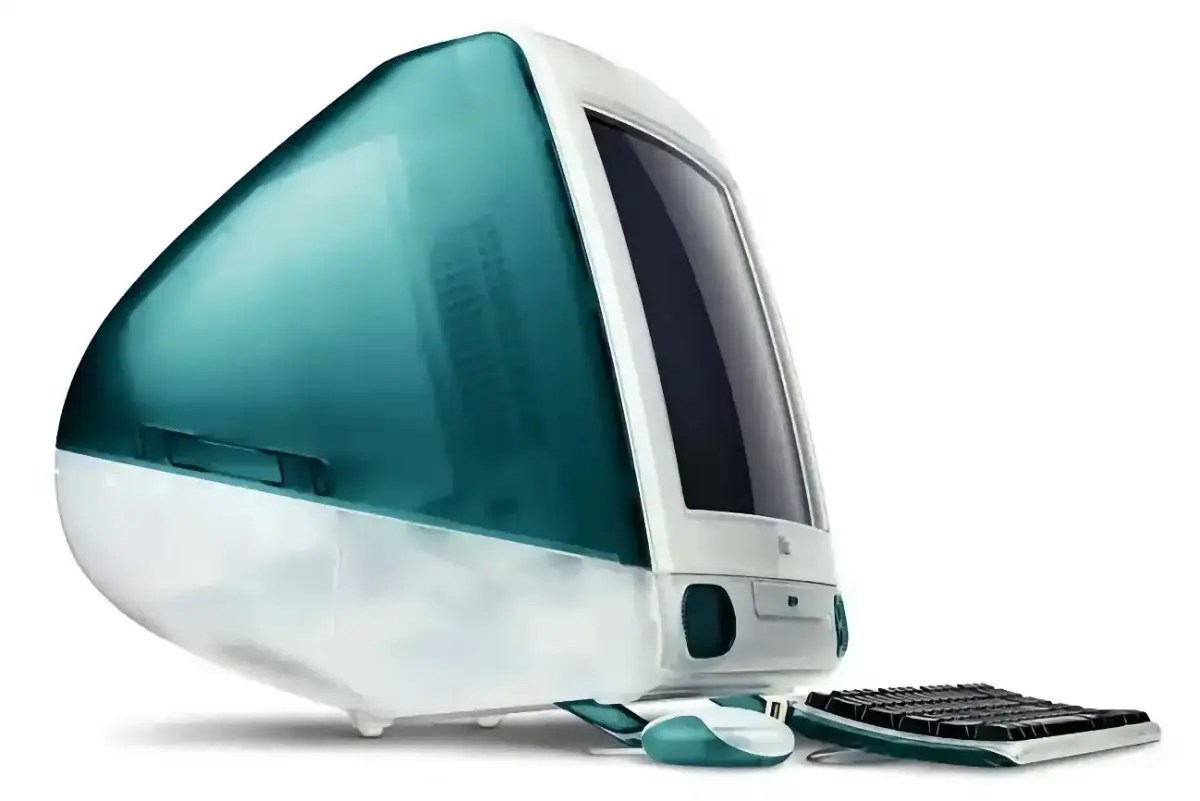 Happy birthday, iMac — what can we expect in future versions? – Tech Live Trends
Twenty-five years ago  Steve Jobs introduced the iMac, which turned Apple's fortunes around. The all-in-one desktop has gone through various intriguing redesigns, so what could the tech giant have planned for the future? Here are some possibilities I'm serving up for fun.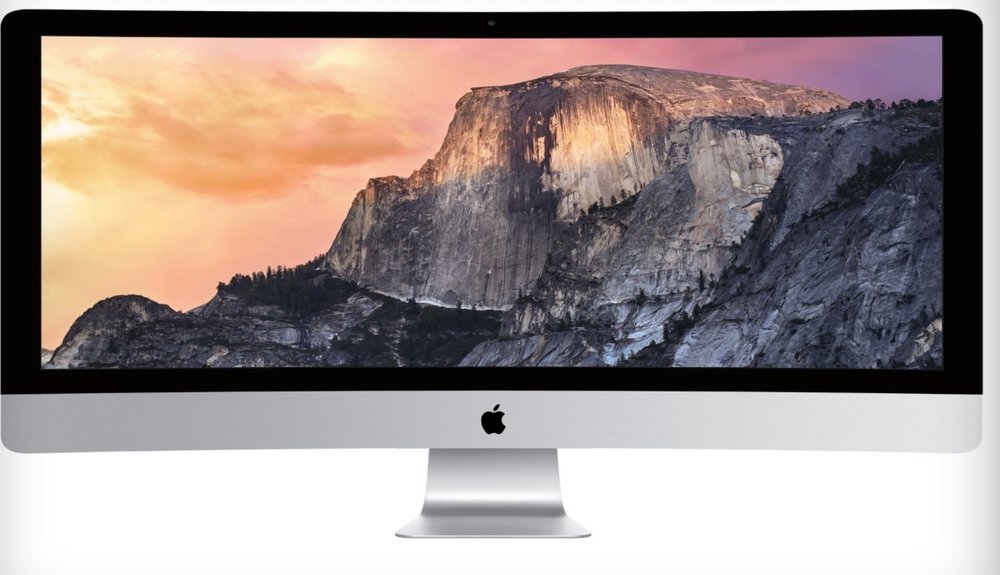 Obviously, we need an updated 24-inch iMac with an M3 processor. Odds look good that we'll see such an update this year; perhaps, even in October. And a new 27-inch all-in-one is rumored to be in the works.
A curved iMac with a built-in surround sound system. How about a 27-inch (or, better yet, a 32-inch) 5K all-in-one built with flexible display technology. The display would curve around in a semi circle so that the middle is about the same distance from your face as the edges. Then add two dynamic 10W stereo speakers, a surround sound experience with Dolby Sound Effects, and lossless audio transmission through APT-X technology.
Macs available in different hues. Remember when the original iMac — and, later, the iBook laptop — came in a choice of colors? Could it be time for a return to those days? The first iMac came only in bondi blue. Over time Apple offered choices in strawberry, blueberry, lime, grape, tangerine, graphite, ruby, snow, indigo, sage, Blue Dalmation and Flower Power.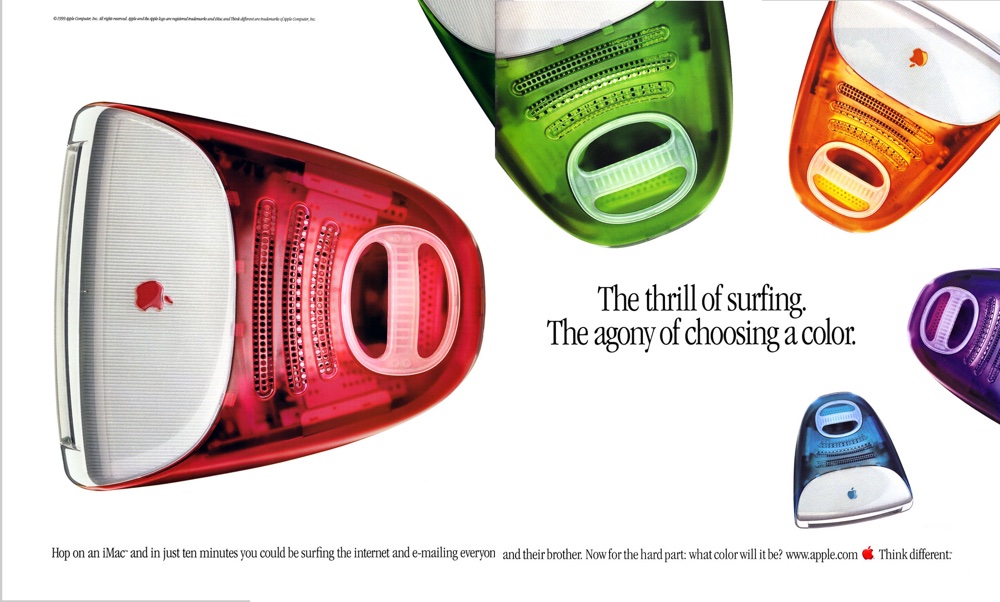 Perhaps Apple could offer an all-in-one desktop in iPhone-inspired flavors: gold, sliver, space gray , and rose gold. Of course, the colors wouldn't have to be limited to the iMac.
An iMac with Face ID. Face ID is one of the big selling features of the iPhone X, so why not bring it to the all-in-one?
A touch screen iMac. This is probably the least likely to happen. Apple has repeatedly said there were no plans to add touch screens to the Mac. I still think that will happen at some point, at least with the laptop line. But how about an iMac with a built-in touch bar at the bottom of the screen?
What would you like to see in upcoming iMacs?
---
Like this article? Consider supporting Tech Live Trends with a $5 monthly Team AWT membership.