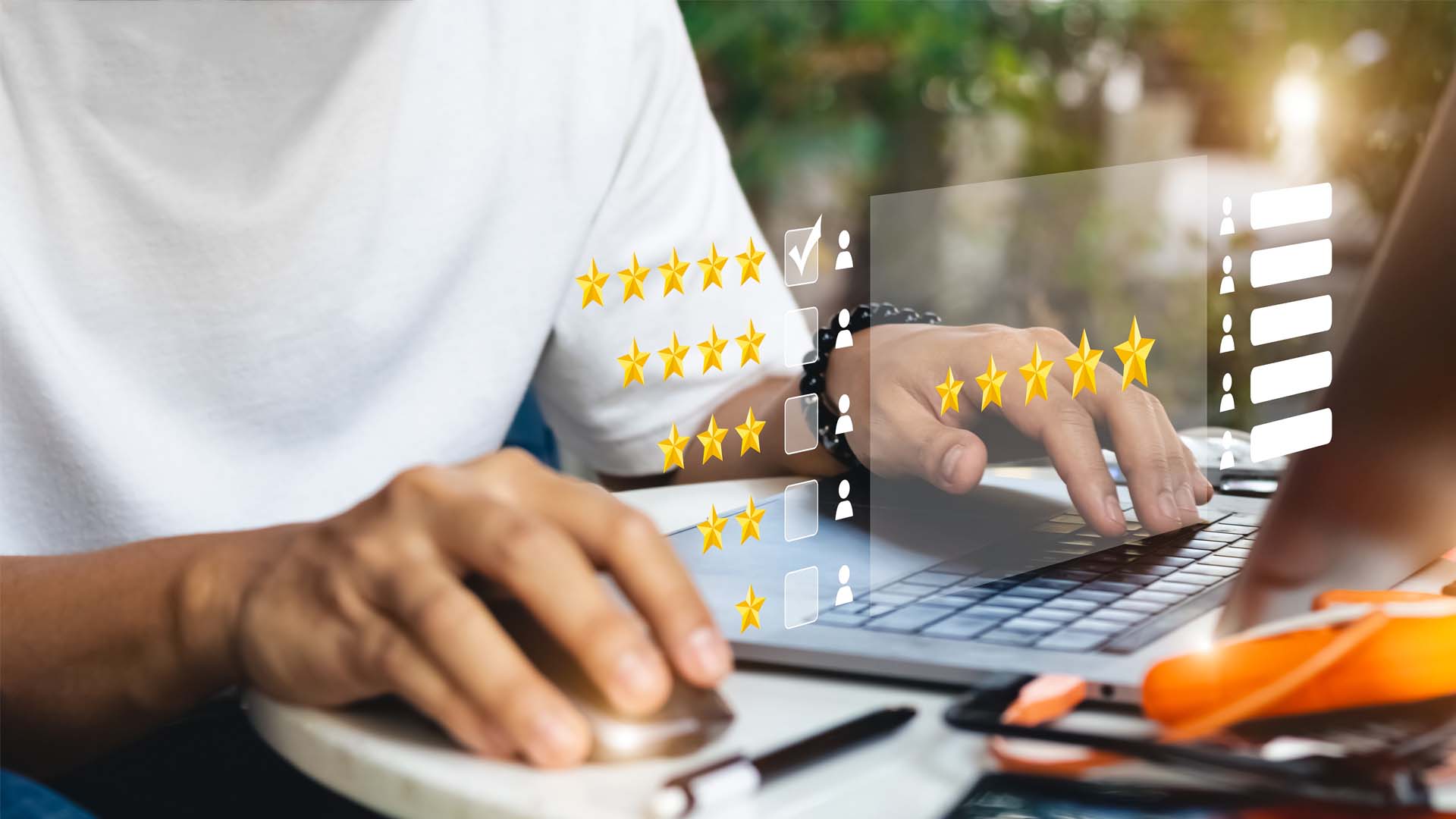 What is SERM and How Your Brand is Seen by Users
If you are running a business online, the first thing you have to take care of is your website. Developing a website is a long process in which you have to invest a lot of time and effort. However, it doesn't end on just writing a website that looks and works well but instead comprises many more factors. First, the hosting of the site is a decisive element of a good website determining the performance of your website, the page load speed, the quality of connection, latency, uptime, security, search engine optimization, and many more. As you can see, looking for a good hosting solution is not to be neglected, so start at least with vps server hosting from a reliable provider who also offers a possibility to rescale towards more advanced options.
But here the development of the website doesn't stop: to be successful, a website needs not only to work well but also to get promoted. One of the essential directions of a website's promotion is SERM.
What is SERM?
SERM stands for Search Engine Reputation Management. This term refers to the way your site is viewed by users who look it up with a search engine. No to be confused with SEO (Search Engine Optimization) which is aimed at "lifting" your website to the top of search results (which is extremely important as well) but more particularly, SERM focuses on taking care of what results are seen by users when they enter your brand's name or anything related to it to the search field, in particular the results that are not directly related to your website.
Why SERM matters?
One of the primary things that are likely to be shown in the search results related to your brand's name, except for your website itself, are review pages. Probably, you may think that as long as you are doing your job in good faith and do your best to provide a service of quality and satisfy all customers, the rough reality is that however you provide your service, unsatisfied customers will be always present, so negative reviews are inevitable. How to face them?
Well, the most obvious way could be just trying to delete a negative review, by asking the website administration to do it. However, the review website's goal is to provide users with reviews of any kind. If they consisted of positive reviews exclusively, their usefulness would become questionable, so your demand is most likely to be rejected.
Furthermore, even in the case you manage in some way to get rid of that stain on your reputation on one site, it doesn't guarantee that it is gone for good. The user that left the negative review is likely to be active, so noticing the removal of their review they might get angry and leave even more negative reviews on other similar websites.
Anyway, deleting reviews is not a fair move and the best strategy is to respond to them by explaining the issue and promising to fix it any time soon. However, even in this case, the negative reviews will still be present and they will be what users see first and without digging into details when looking up your brand's name. To face this problem in a wiser and fair way, different approaches to SERM were evolved.
How SERM will help you improve your website's reputation?
One way SERM is going to save your website from pages with negative reviews is by simply pushing these pages down the search result page. This part is covered by traditional SEO strategies: creating more pages with other content so they replace the undesired pages. This content might be presented in form of blog articles with links to your website, social media profiles, and any other mention of your website. This way the first page of the search results will ideally consist of the results you yourself want to see. The SERM specialists will target each case of a questionable link individually, so as to obtain the optimal form of search results with various inputs.
Let's now have a look at further ways in which SERM is going to help you promote your online business: 
Identifying and addressing negative content: By identifying pages with negative reviews or content that could damage the reputation of the website, SERM strategies can help address this content and either remove it or mitigate its impact.

Promoting positive content: SERM can also involve promoting positive content about the website or business through various channels, such as social media, press releases, and guest blog posts. This can help push positive content higher in search results, effectively burying negative content.

Building brand awareness: SERM strategies can help build brand awareness and credibility by establishing a strong online presence through a variety of channels, such as social media, blogs, and online reviews. This can help build trust with potential customers and improve the overall reputation of the website.

Monitoring and responding to online activity: SERM involves monitoring online activity related to the website or business, including reviews and mentions on social media and other websites. By responding promptly and professionally to any negative feedback or criticism, businesses can show their commitment to customer satisfaction and improve their reputation.
Conclusion
How your site is positioned in the search results plays a determining part in its success, regardless of how well it's written, how well it works, and the quality of the services provided. We hope that this article has made it for you clear, why. So, don't neglect the search engine reputation management and find a competent team of experts who will take care of this task. Here we conclude our article, thank you for your attention, take care!