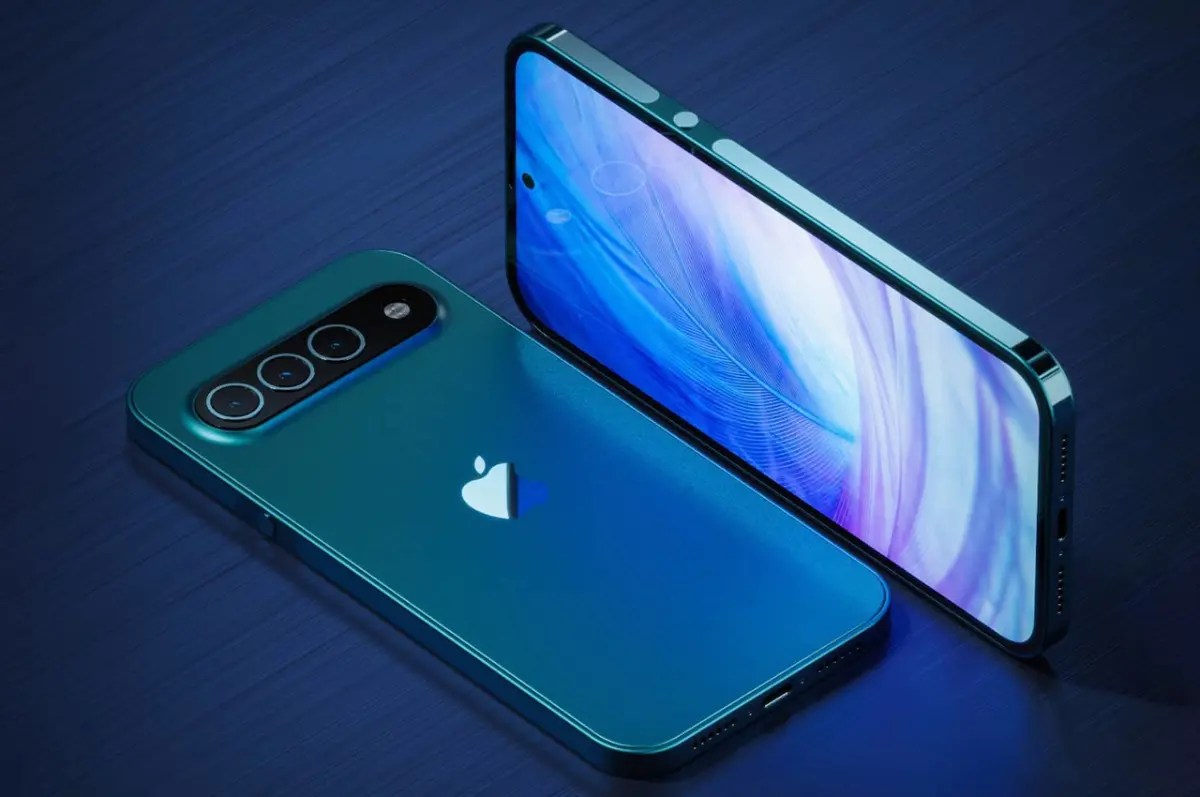 2024's iPhone 16 Pro, 16 Pro Max rumored to have Wi-Fi 7, upgraded 48-megapixel Ultra Wide camera lens – Tech Live Trends
The iPhone 15 line-up hasn't debuted yet, but, hey, let's look at rumors for the 2024 models. In a note to clients — as noted by MacRumors — analyst Jeff Pu says next year's iPhone 16 Pro and iPhone 16 Pro Max models should feature Wi-Fi 7 support and an upgraded 48-megapixel Ultra Wide camera lens.
Wi-Fi 7 is unique in that it offers new capabilities in all the available spectrums for Wi-Fi uses, including 2.4GHz, 5GHz and 6GHz. Wi-Fi 7 should deliver 2.4X faster speeds than Wi-Fi 6 – even with the same number of antennas – since Wi-Fi 7 can utilize 320Mhz channels and support 4K quadrature amplitude modulation (QAM) technology.
Other notable features of Wi-Fi 7 include MLO to reduce latency by transmitting Wi-Fi on multiple bands, in addition to multi-user resource unit (MRU) features for enhanced interference avoidances and mitigation. With that in mind, note that Apple is still rolling out Wi-Fi 6E support to its devices.
An upgrade to a 48-megapixel Ultra Wide lens on the iPhone 16 Pro and iPhone 16 Pro Max should allow the lens to capture more light, resulting in improved photos when shooting in 0.5× mode, especially in low-light environments. iPhone 14 Pro models already have a 48-megapixel Main lens that uses "pixel binning" to merge data from four pixels on the camera's image sensor into one "super pixel."
Here are some of the other rumors about the iPhone 16:
° It will adopt a stacked rear camera sensor design across the lineup in 2024 after (mostly) similar adoption in this year's standard iPhone 15 models.
° The iPhone Pro Max could be the first to feature a super telephoto periscope camera for dramatically increased optical zoom.
° iPhone 16 Pro and iPhone 16 Pro Max models will sport "around" 6.3-inch and 6.9-inch display sizes (give or take a decimal point or two).
° Some models may sport under-display FaceID technology and haptic buttons.