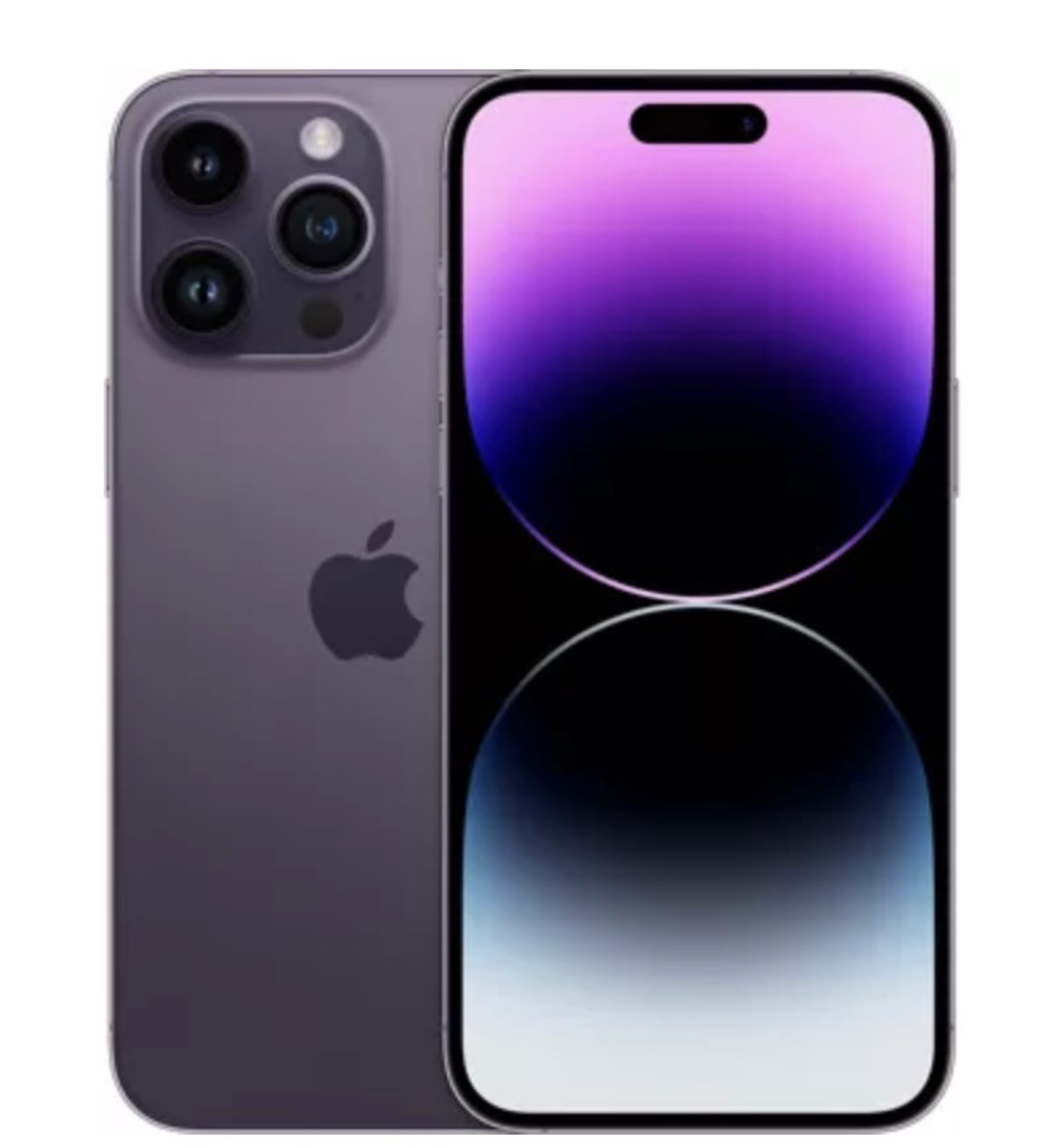 Apple's iPhone Pro, Pro Max series selling well in the GCC region : Tech Live Trends
Newly released data from IDC's Worldwide Quarterly Mobile Phone Tracker shows that shipments of smartphones to the Gulf Cooperation Council (GCC) region declined 7.8% year on year in the first quarter of 2023, with modest growth of 0.8% on the previous quarter.
Samsung leads the GCC's overall smartphone market in shipment terms, followed by Apple in second place and Xiaomi in third. 
"Apple and Samsung significantly ramped up their shipments of premium devices in quarter one of 2023," says Akash Balachandran, a research manager at IDC. "This growth can be attributed to exceptional consumer demand for Apple's Pro and Pro Max series of devices, while Samsung's S-series also performed well following a successful launch and tie-ups with telecom channels."
Saudi Arabia is the largest smartphone market in the GCC, followed by the United Arab Emirates (UAE). Both markets posted annual declines in the first quarter as vendors and channels prioritized shipments of higher-end devices at lower quantities, with shipments of low-end and midrange devices expected to follow in the second quarter of the year, according to IDC. Average selling prices (ASPs) saw a notable yearly and quarterly increase across all the GCC countries due to increased inventory of premium devices.