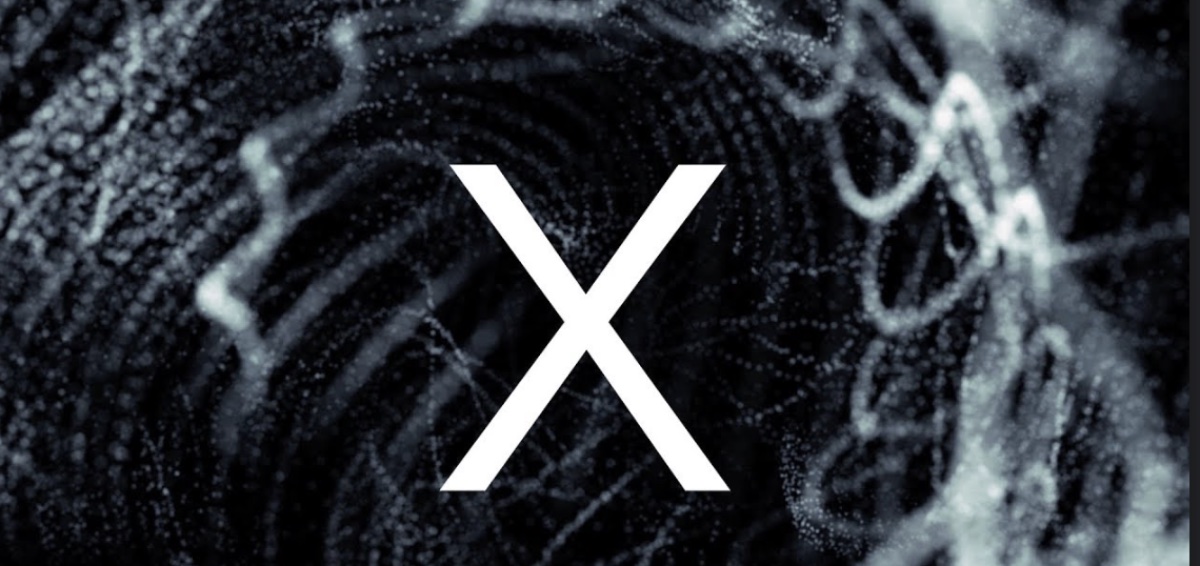 Apple rumored to release the 'Apple Watch X' in 2024 or 2025 – Tech Live Trends
In the latest edition of his Power On newsletter, Bloomberg's Mark Gurman says that 2024 or 2025 will see Apple launch the "Apple Watch X," the biggest redesign of its smartwatch ever. 
The launch of the smartwatch will come in time for the 10th anniversary of the Apple Watch. Gurman says Apple is trying to make the Watch X thinner than previous model. He adds that it could also include a new magnetic attachment system for attaching and swapping bands.
This year will almost certainly see Apple roll out the Apple Watch Series 9 and second generation Apple Watch Ultra. Both should debut when Apple introduces its iPhone 15 line-up. This is predicted to happen on Tuesday, Sept. 12.
If you like this info from Gurman, consider subscribing to Bloomberg.com—you'll receive the newsletter earlier and get exclusive access to a Q&A section.