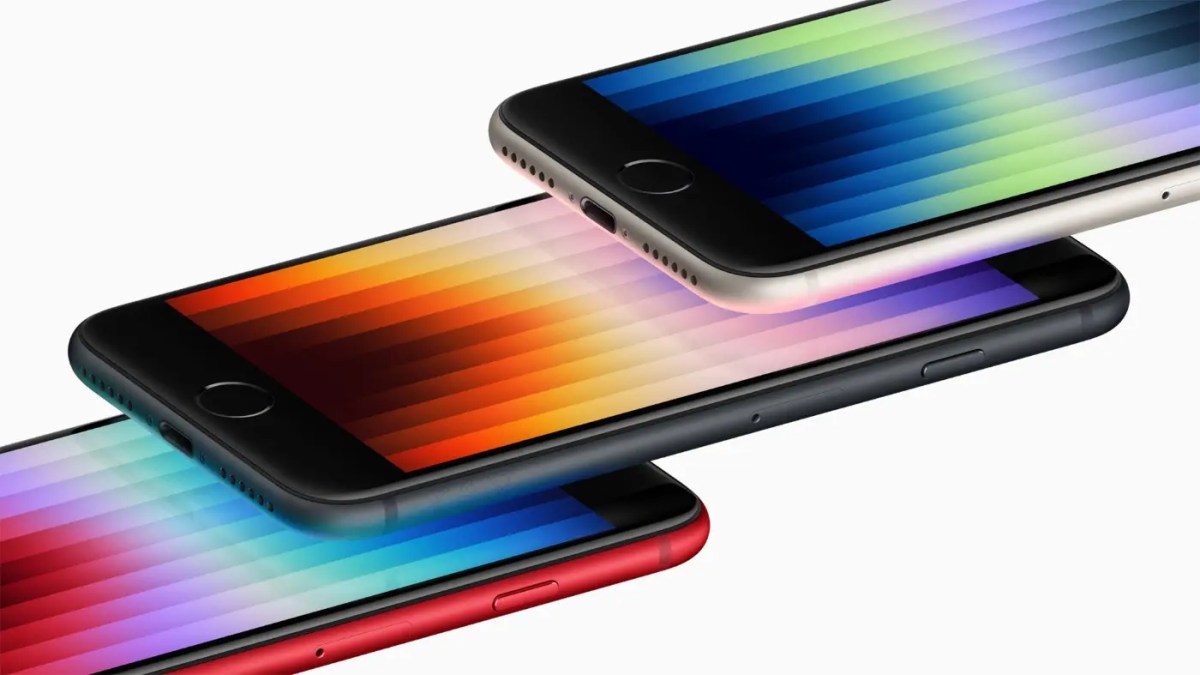 Rumor says a fourth generation iPhone SE will sport an Action Button – Tech Live Trends
The Sellers Research Group (that's me) is skeptical that Apple will ever release a new iPhone SE. However, a leaker known as "Unknownz21"claims a fourth-generation iPhone SE will have an iPhone 15 Pro-style Action Button.
He adds that it will also likely sport a USB-C port. On August 11,  ITHome reported that Chinese display manufacturers are now bidding to supply Apple with OLED displays for the fourth gen iPhone SE.
The article says it might have arrived sooner, but Apple supplier BOE can't produce enough satisfactory OLED panels. I'm doubtful that we'll see the return of the iPhone SE in any form or fashion. Rumors of a fourth generation iPhone SE have popped up, then been disputed for months now. For example, in December 2022 analyst Ming-Chi Kuo said Apple would cancel or postpone mass production for the planned 2024 iPhone SE 4.