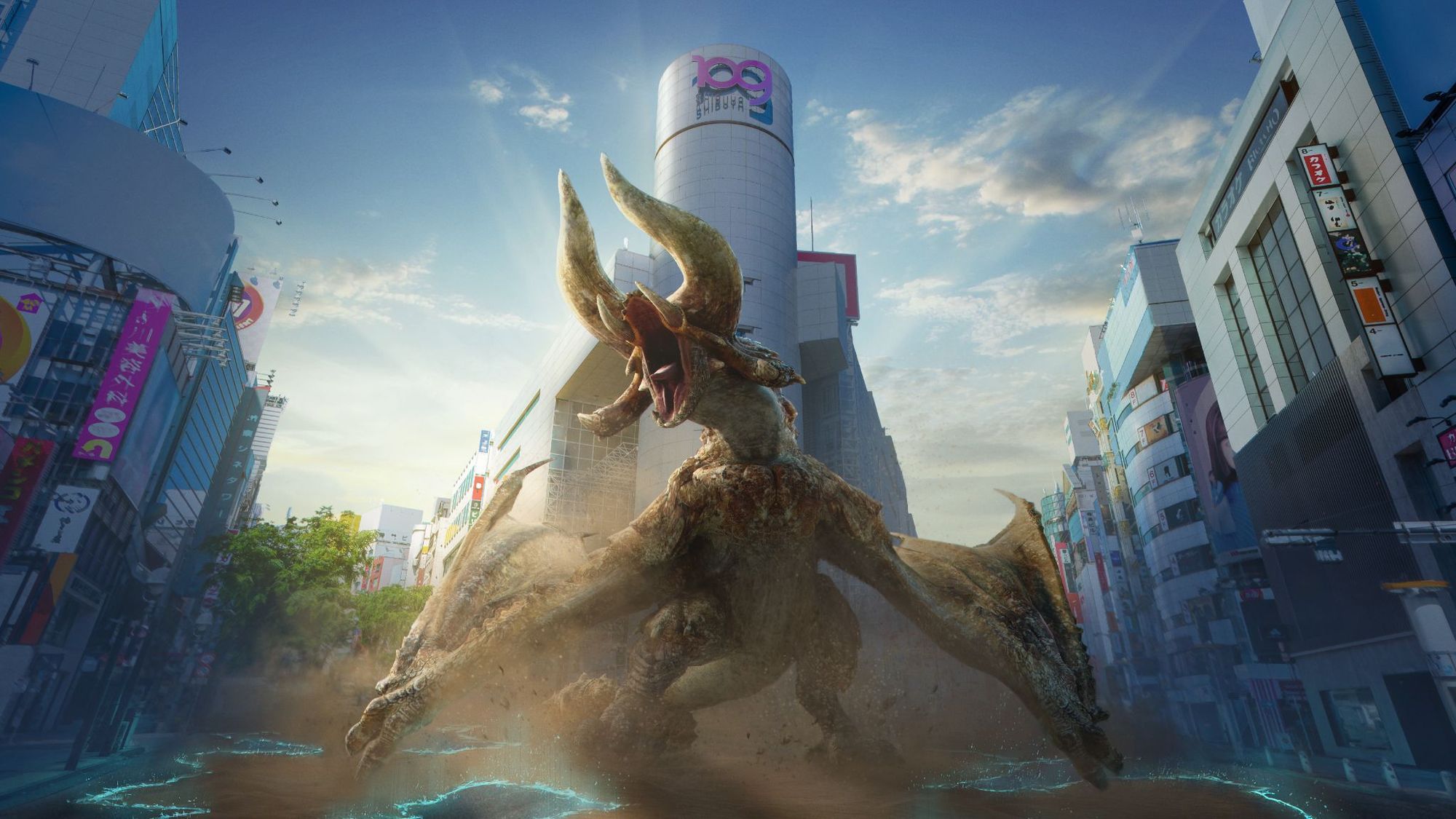 Monster Hunter Now Hits One Million Pre-Registrations
Monster Hunter Now, Capcom and Niantic's upcoming AR action RPG, reached one million pre-registrations in a week.
Releasing next month on iOS and Android, Monster Hunter Now recently kicked off a pre-registration campaign before the AR game's official launch. Offering bonus items for every major milestone hit, further rewards are promised if the game reaches 2 million, 3 million and 5 million pre-registrations. You can find out more below and pre-register through the official website.
Announced in April, Monster Hunter Now is the first AR game for Capcom's popular series. Now uses a similar premise to Pokémon Go, where you battle Monster Hunter creatures with different weapons and obtain resources to improve your hunting gear. Despite Niantic laying off 230 employees in June, a move that ended production for Marvel: World of Heroes and NBA All-World, Monster Hunter Now remains unaffected.
Monster Hunter Now arrives on September 14 for iOS and Android devices, available through the App Store and Google Play. On Android, a regional soft launch means it's out now in Canada, Hong Kong, Singapore and Sweden.