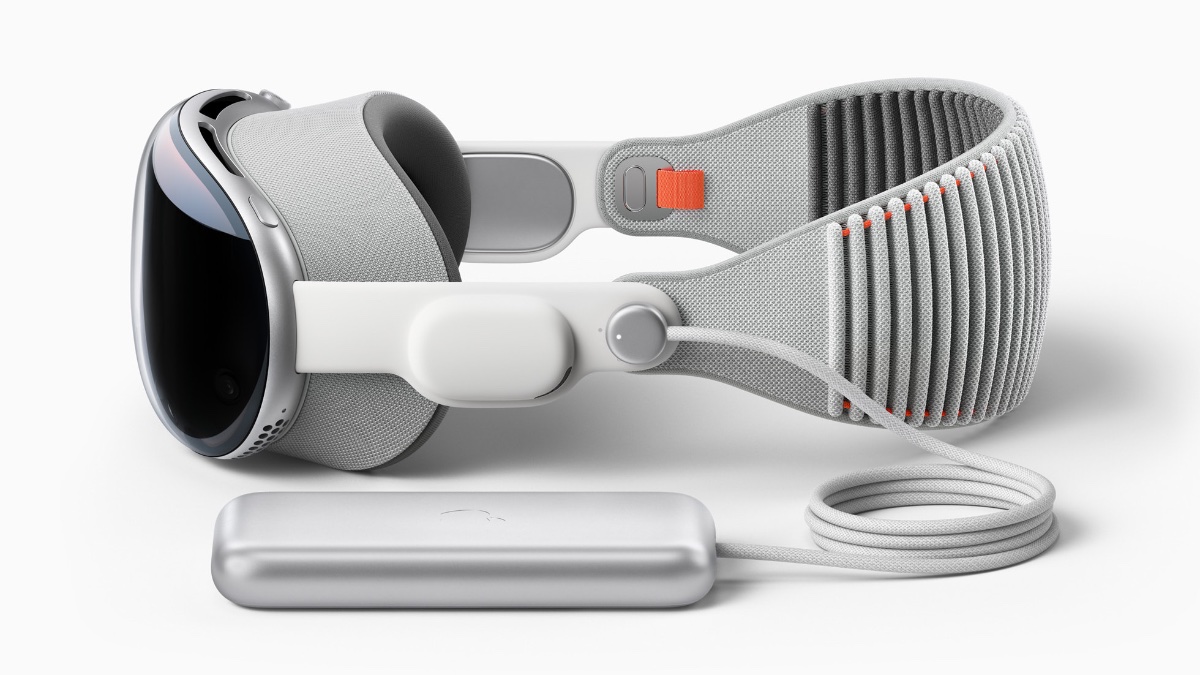 Apple already working on the second generation Vision Pro : Tech Live Trends
The Vision Pro hardware was shown at the Worldwide Developers Conference earlier this month, but Apple is already looking ahead to its follow-up device, according to Bloomberg's Mark Gurman in his latest "Power On" newsletter.
He says the tech giant has shifted some employees working on the original Vision Pro to new versions: a second-generation high-end model and a lower-end headset that should include these features:
The ability to show multiple Mac desktop screens when connected wirelessly to a Vision Pro (the first version only supports one desktop view at a time).
The ability for multiple Vision Pro users in a several-person FaceTime conference to use Personas (the realistic VR version of a wearer based on a face scan). The first version will only support one-to-one chats with Personas. 
Fitness+ and the ability to work out while wearing the headset with virtual fitness content.
The Vision Pro was unveiled at WWDC. However, it won't go on sale until early 2024 and will cost $3,500.
This info from Gurman is from the free edition of "Power On". If you like it, consider subscribing to Bloomberg.com—you'll receive the newsletter earlier and get exclusive access to a Q&A section.