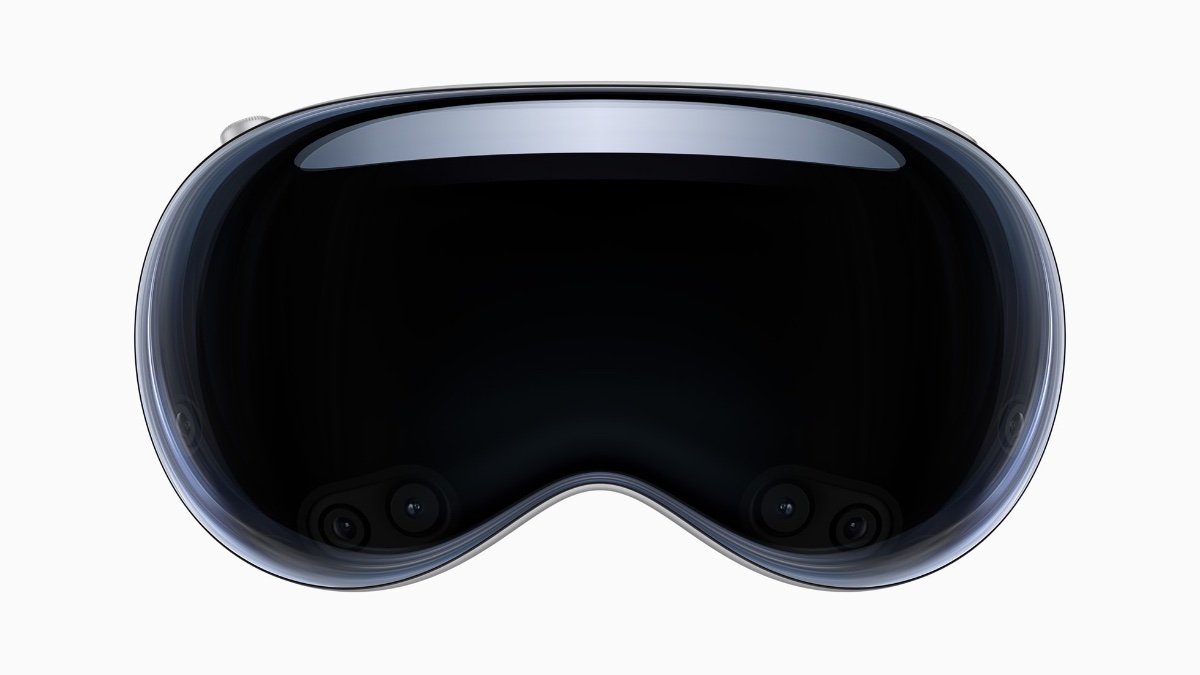 Software for the upcoming Vision Pro still 'has a long way to go' : Tech Live Trends
The Vision Pro hardware shown at the Worldwide Developers Conference earlier this month is essentially the complete device that Apple intends to ship next year. The software, on the other hand, has a long way to go, according to Bloomberg's Mark Gurman in his latest "Power On" newsletter.
For example, he says in-air typing and many user interface elements aren't ready yet. And Apple still needs to finish adapting its core iPad apps for the new visionOS.
"There's plenty of work left to do on the rollout strategy as well, and how the headset will support third-party apps, 3D video content and the EyeSight feature for showing others your eyes during use. Apple also has to fine-tune how the device works with prescription lenses and — most importantly — ensure that the headset is comfortable to wear," Gurman writes. "Developers of Apple's core iOS and iPadOS apps, meanwhile, are starting work on new versions for visionOS. Apple only showed off a fraction of its visionOS apps during this month's presentation because new versions of Calendar, Maps, Books, Mail and others aren't finished yet."
The Vision Pro was unveiled at WWDC. However, it won't go on sale until early 2024 and will cost $3,500.
This info from Gurman is from the free edition of "Power On". If you like it, consider subscribing to Bloomberg.com—you'll receive the newsletter earlier and get exclusive access to a Q&A section.