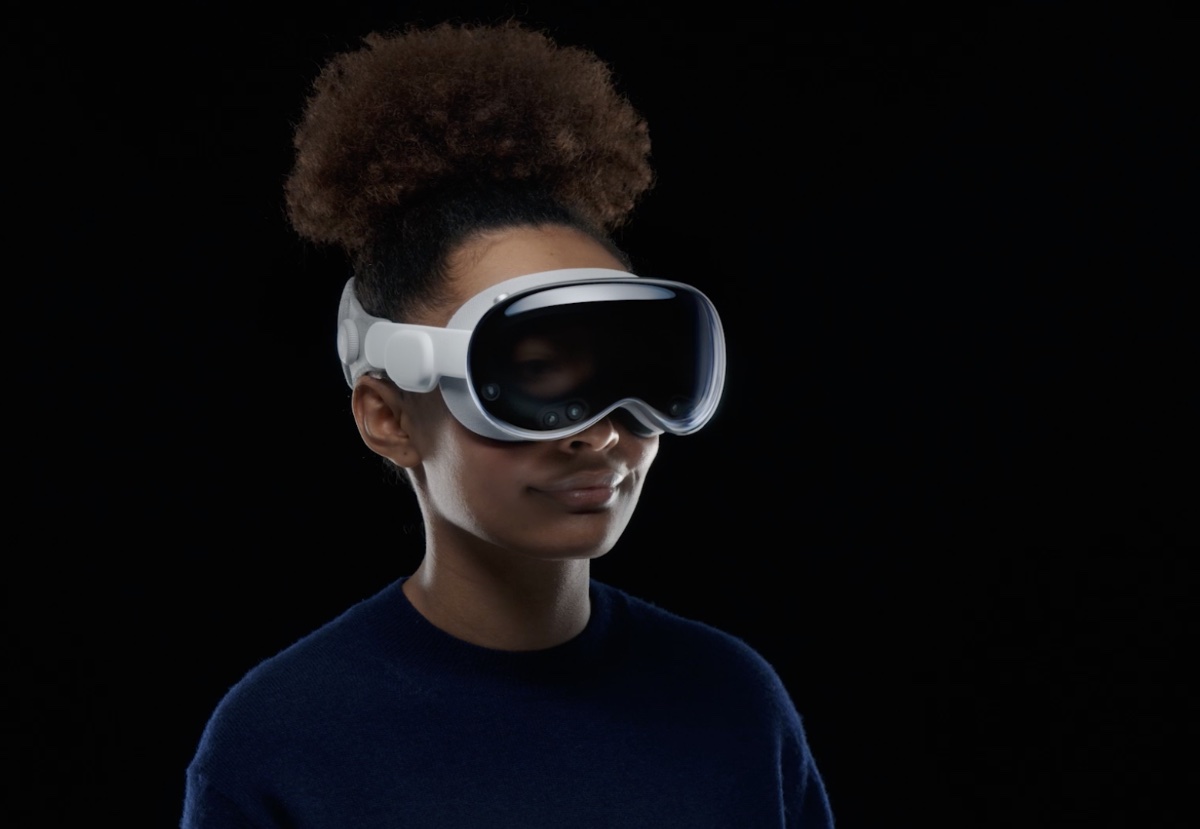 You may need an appointment at an Apple retail store to buy a Vision Pro : Tech Live Trends
Apple announced the US$3,499 (and up) Apple Vision Pro at this month's Worldwide Developer Conference. It won't go on sale until early 2024, but even then you may need an appointment at an Apple retail store to get your hands on one, according to Wcctech.
The article says Apple is building specific areas in its retail stores for potential buyers to try out the Apple Vision Pro. These spaces will also serve as a hub to take the correct band size, along with other measurements. Here is more info from the Wcctech report: To market the device, Apple is planning to create new areas within its retail stores for demonstrations. The spaces also will let buyers choose the correctly sized bands and light seal, which keeps outside light from getting into the headset. The company is considering initially requiring appointments for purchases, something it did with the original Apple Watch in 2015."
Apple might also build these spaces to provide that feeling of 'exclusivity' to the customer, believing that they are going to be treated nothing short of royalty for splurging $3,499 on an AR headset. However, these Apple Vision Pro hubs may also provide the company with the opportune moment to charge extra through its accessory sales. For instance, an Apple employee could ask the potential buyer if they would be willing to purchase a top strap, or those who wear glasses would be recommended to spend up to $600 on prescription lenses.