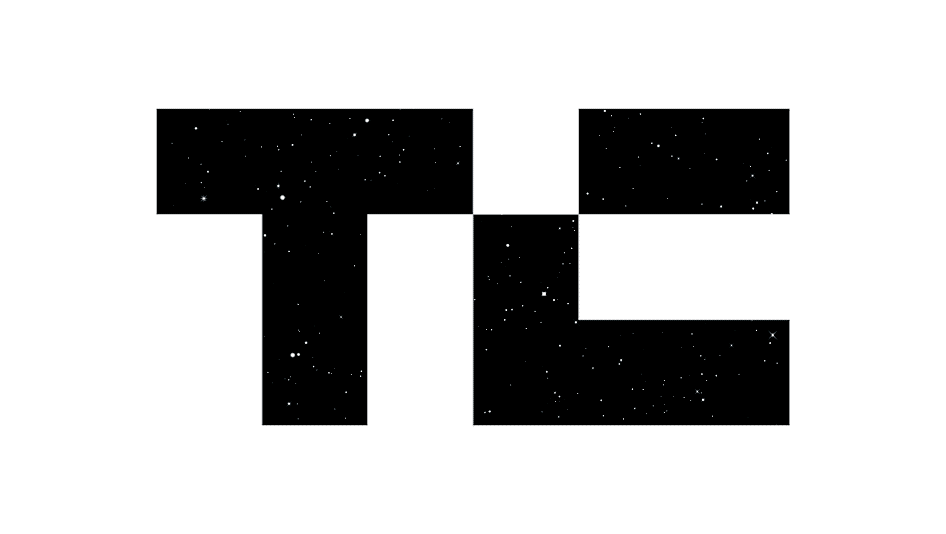 Max Q: Welcome to the era of MaaS (microgravity-as-a-service)
Hello and welcome back to Max Q!
In this issue:
The International Space Station has a monopoly on in-space research, but the huge surge of interest in commercial space is starting to change that. Atmos Space Cargo, a German startup, is looking to open up the opportunities for life sciences research and manufacturing in orbit with its return capsules that will deliver cargo from space back to Earth.
Launcher's Orbiter spacecraft experienced an anomaly after reaching orbit that will likely result in the premature end of its customers' missions, including Starfish Space's Otter Pup demonstration mission.
In other news…
Apex Space, a satellite bus manufacturing startup, has closed a $16 million Series A round co-led by Andreessen Horowitz and new investor Shield Capital as it prepares for its first demonstration mission early next year.
Continuum Space Systems has raised $6 million to date for its unified platform for end-to-end space mission management.
Danti emerged from stealth with $2.75 million in funding and plans to build a search engine for location-based data, powered by natural language processing.
Digantara, an Indian space tech startup that is working on space situational awareness, has raised $10 million in a funding round led by Peak XV Partners (formerly Sequoia Capital India and Southeast Asia) as it plans to kick off commercial space operations and satellite traffic management.
India has joined NASA's Artemis Accords, a major step for cooperation in space between the two countries.
NASA formed new, unfunded agreements with seven major space companies, including SpaceX and Blue Origin, to advance these commercial firms' technologies and programs that could meet the government's needs.
Rocket Factory Augsburg will build a dedicated launch pad at the Guiana Space Center (GSC) in French Guiana, with launches commencing in 2025 — though they still need to get to orbit first.
Rocket Lab is doubling down on marine recovery of the Electron rocket booster.
Virgin Galactic will commence commercial service in less than two weeks.
Zero-Error Systems has raised a new tranche of funding for its patented radiation-hardened semiconductor integrated circuits technology for space and energy management applications.
Max Q is brought to you by me, Aria Alamalhodaei. If you enjoy reading Max Q, consider forwarding it to a friend.