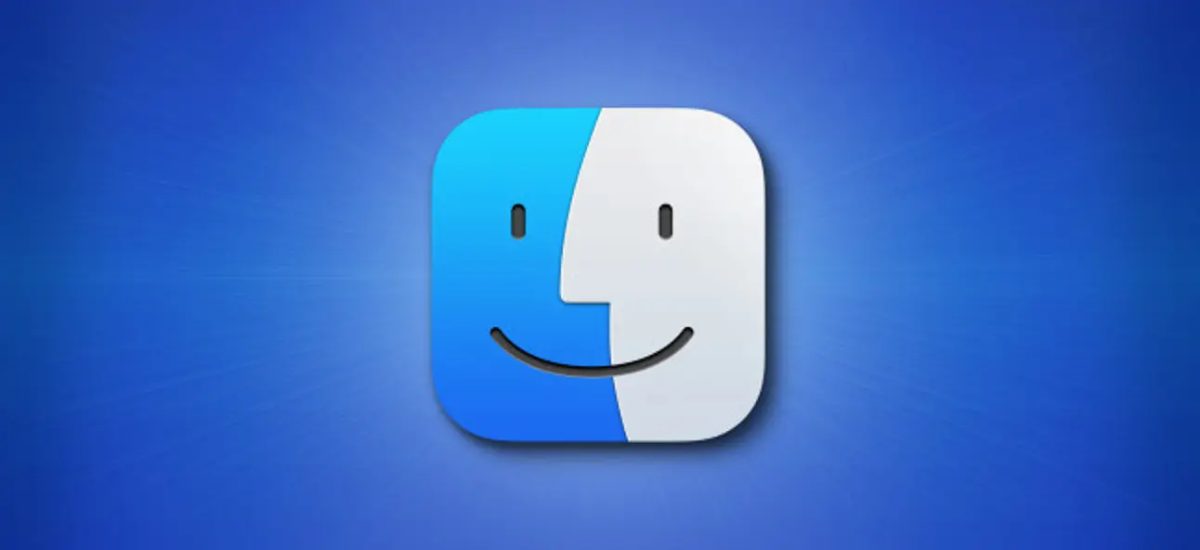 The Mac's global computer market share grew 10.8% year-over-year in quarter two : Tech Live Trends
during the second quarter of 2023 (2Q23), according to preliminary results from the International Data Corporation (IDC) Worldwide Quarterly Personal Computing Device Tracker. 
Except for Apple and HP, all the leading companies experienced double-digit declines during the quarter. However, Apple benefited from a favorable year-over-year comparison as the company suffered supply issues during 2Q22 due to COVID-related shutdowns within the supply chain. 
Apple sold 5.3 million Macs worldwide during 2Q23 for 8.6% market share compared to 4.8 million Macs and 6.8% market share during 2Q22. That's an increase of 10.3% year-over-year.
Apple is the fourth largest maker of PCs. The top five and their market share as of 2Q23 are: Lenovo (23.1%), HP (21.8%), Dell (10.3%), Apple (8.6%), and Acer (6.4%). You should note that IDC doesn't count iPads as personal computers; if it did, Apple's marketshare would be much higher. 
2Q23 was the sixth consecutive quarter of contraction brought on by macroeconomic headwinds, weak demand from both the consumer and commercial sectors, and a shift in IT budgets away from device purchases, according to IDC. Despite the poor showing, the market performed better than forecast for the quarter.
IDC says the overall weak demand has caused inventory levels to remain above normal for longer than expected. This includes finished systems at the channel level, as well as the supply chain. 
Meanwhile, HP has faced an oversupply of inventory in the past year and is finally approaching normalized levels of inventory, allowing its growth rate to shine during this downturn.
If you'd like to help support AWT (and help us reach our goal of eliminating ads),  consider becoming a patron. We offer at least three patron-exclusive posts each week. You can start at only $2 per month (though $5/month gets you the exclusives).