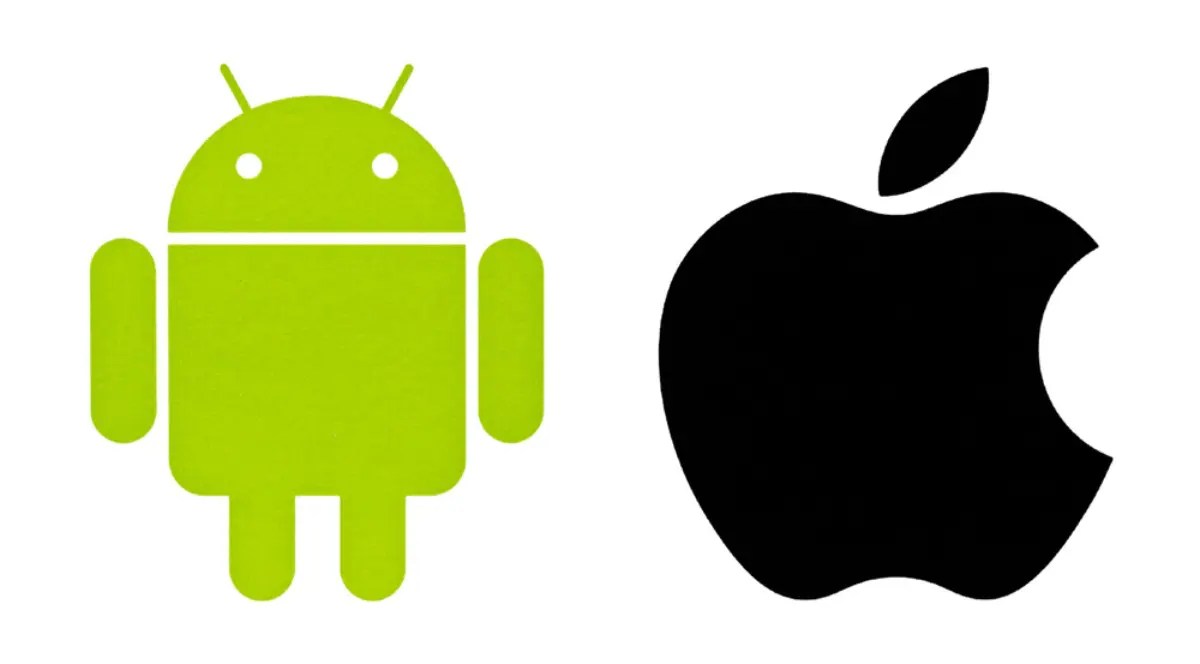 Study: iPhone beats Android as world's most popular smartphone camera (on Flickr) : Tech Live Trends
By analyzing over 470,000,000 photos on Flickr, a new study from SimpleGhar — a site for purchasing recommendations on appliances or household gear — reveals the most used camera phones around the world.
iPhones dominate the list of the 30 most used smartphone cameras.  Here are key findings from the report: 
  The most popular photography device brand in the world is Apple, accounting for 150,787,710 photos on Flickr — 31.79% of the total.
  The most popular model is the Apple iPhone 11, which has 13,212,135 tags on Flickr.
  The Apple iPhone 12 Pro Max is the most popular camera phone in the U.S.
  The Canon EOS 5D MARK IV is the world's most popular standalone camera, with 11,761,586 photos on Flickr.
The iPhone 15 line-up hasn't debuted yet, but, hey, let's look at rumors for the 2024 models. In a note...