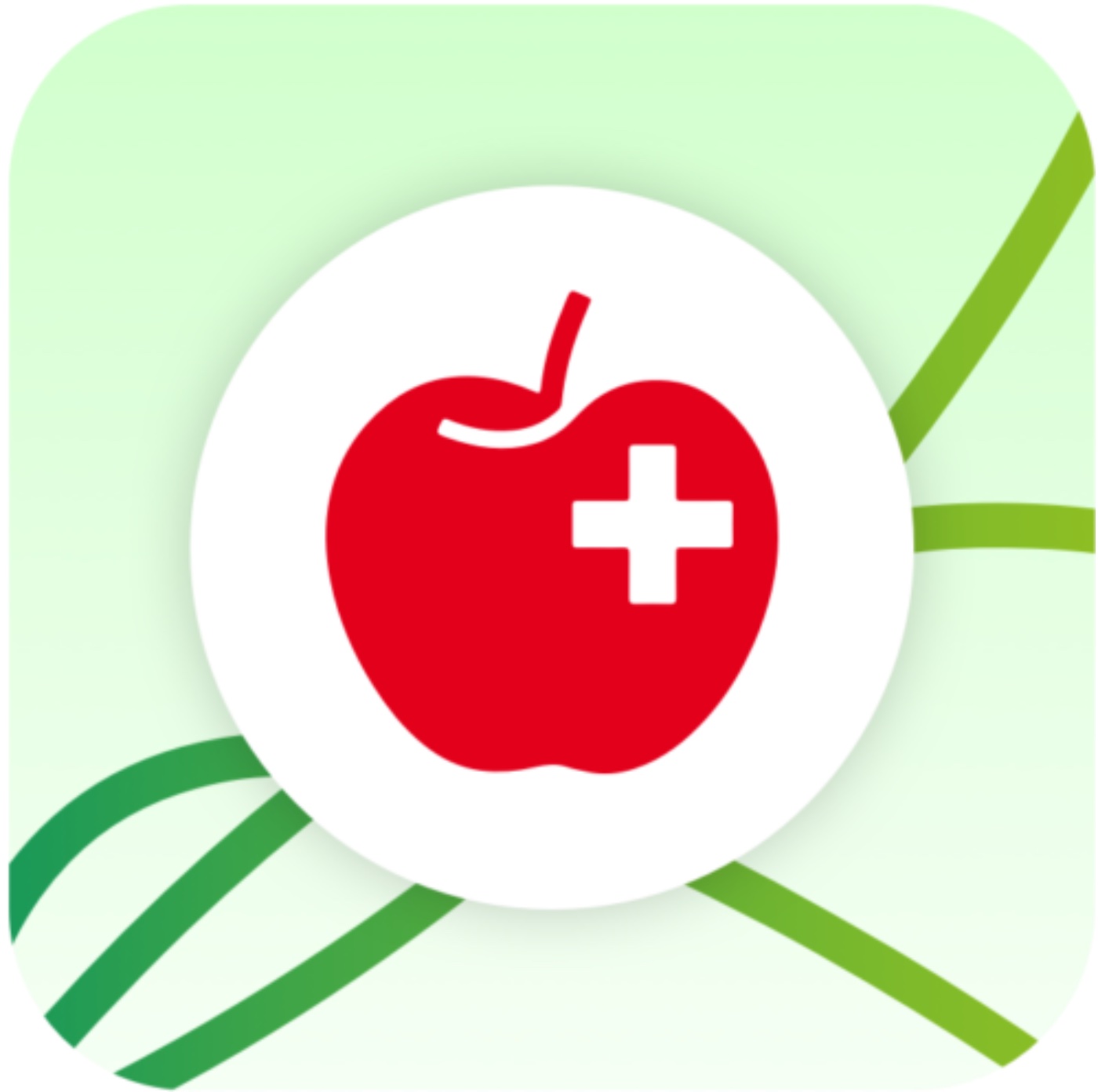 Fruit union says Apple wants intellectual rights to all depictions of an apple : Tech Live Trends
Switzerland's fruit union Suisse says Apple is trying to gain intellectual rights for all depictions of an apple, according to Wired.
The article notes that the fruit farmers' organization is 111 years old and, for most of its history, it has had as its symbol a red apple with a white cross—the Swiss national flag superimposed on one of its most common fruits.
"We have a hard time understanding this, because it's not like they're trying to protect their bitten apple," Fruit Union Suisse director Jimmy Mariéthoz told Wired, referring to the company's iconic logo. "Their objective here is really to own the rights to an actual apple, which, for us, is something that is really almost universal … that should be free for everyone to use."
The article adds that, according to the World Intellectual Property Organization's records, Apple has made similar requests to dozens of IP authorities around the world, with varying degrees of success. Authorities in Japan, Turkey, Israel, and Armenia have acquiesced. "Apple's quest to own the IP rights of something as generic as a fruit speaks to the dynamics of a flourishing global IP rights industry, which encourages companies to compete obsessively over trademarks they don't really need," says Wired.
Apple's quest to trademark its namesake fruit in Switzerland dates back to 2017. It submitted an application before the Swiss Institute of Intellectual Property (IPI) for IP rights over a realistic, black-and-white depiction of an apple variety called Granny Smith, or green apple.
The application covered a variety of use cases, including electronic, digital, and audiovisual consumer goods and hardware. As noted by NewsBytes, the IPI granted Apple the rights to some goods it wanted. It cited a legal principle that considers generic images of common goods a part of the public domain.
Against this decision, Apple filed an appeal in April this year. The new lawsuit covers those use cases for which IPI did not grant the trademark.