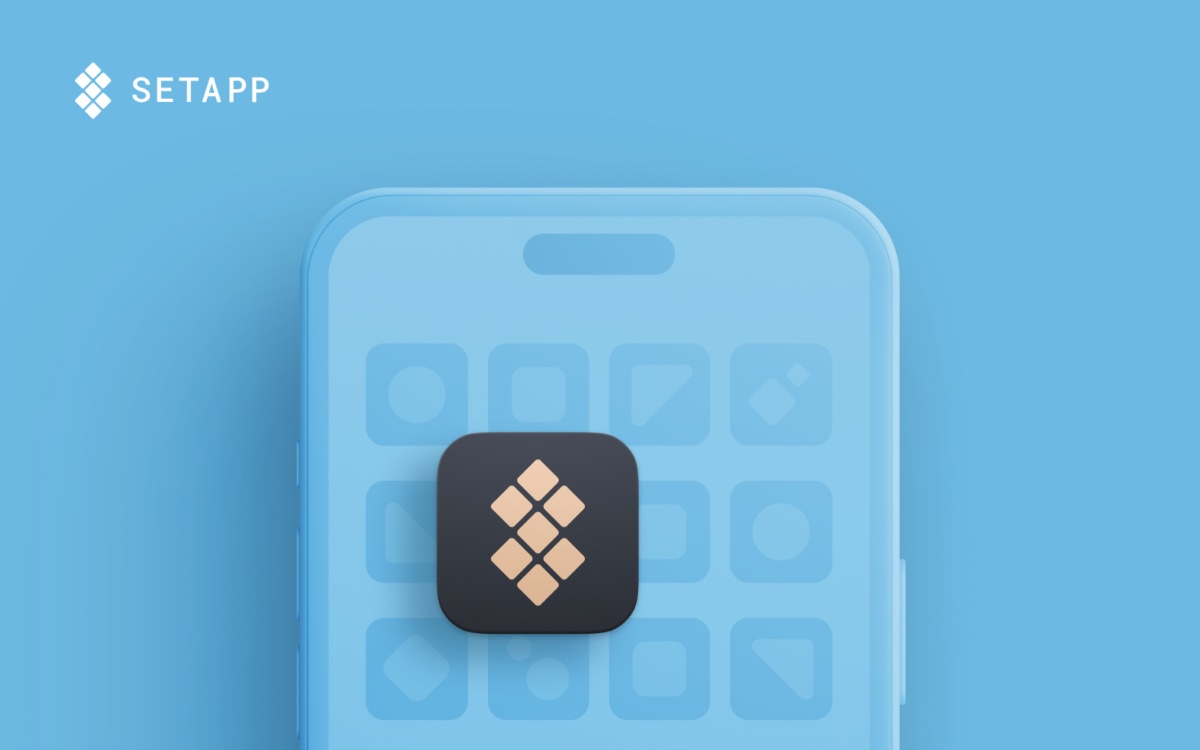 Setapp to Launch an Alternative App Store in Europe – Tech Live Trends
Setapp, the first subscription-based platform offering a curated collection of Mac and iOS apps by MacPaw, has announced plans to release an alternative mobile app store exclusively for EU users in 2024. This move comes in response to the implementation of the Digital Markets Act (DMA) in the European Union, providing an exciting opportunity for Setapp to extend its app experience to millions of users across the region, according to Mykola Savin, Product Lead at Setapp.
The DMA is a regulation introduced by the European Union to foster fair and competitive digital markets. It requires "gatekeepers" such as Apple and Google to open up their mobile platforms to alternative methods of downloading apps in the EU. As a result of this regulation, Setapp is now empowered to introduce its app store for EU users.
"We view this development as an exciting first step and are eager to participate. We look forward to further easing of restrictions by Apple worldwide in the future," says Savin."As a response to our users' top request since day one, the Setapp mobile app store will provide users with a more convenient way to discover and use a wide variety of apps in one place on their iPhones and iPads, as well as make it easier for developers to reach a broader audience and showcase their apps to iOS users."
The Setapp mobile app store will provide a curated collection of diverse mobile apps, ranging from productivity tools to lifestyle applications. Setup says that 30+ current vendors will be able to provide a full app experience to EU users, expanding the range of apps available and offering enhanced functionality on iOS devices, including such popular tools as Ulysses, Taskheat, NotePlan, PDFSearch, and Soulve
Previously, Setapp primarily worked with macOS and web developers. Thanks to DMA, Setapp is now opening its doors to iOS-only developers, broadening its scope and welcoming a new range of innovative mobile apps into its curated collection, says Oleksandr Kosovan, Founder and CEO of Setapp.
With this announcement, Setapp calls upon iOS developers to submit their apps for consideration. To submit an app for consideration or to learn more about Setapp, interested developers can visit the Setapp website at https://setapp.com/developers
Users interested in becoming  the first to know about the release can join the waitlist at: https://setapp.com/join-waitlist.