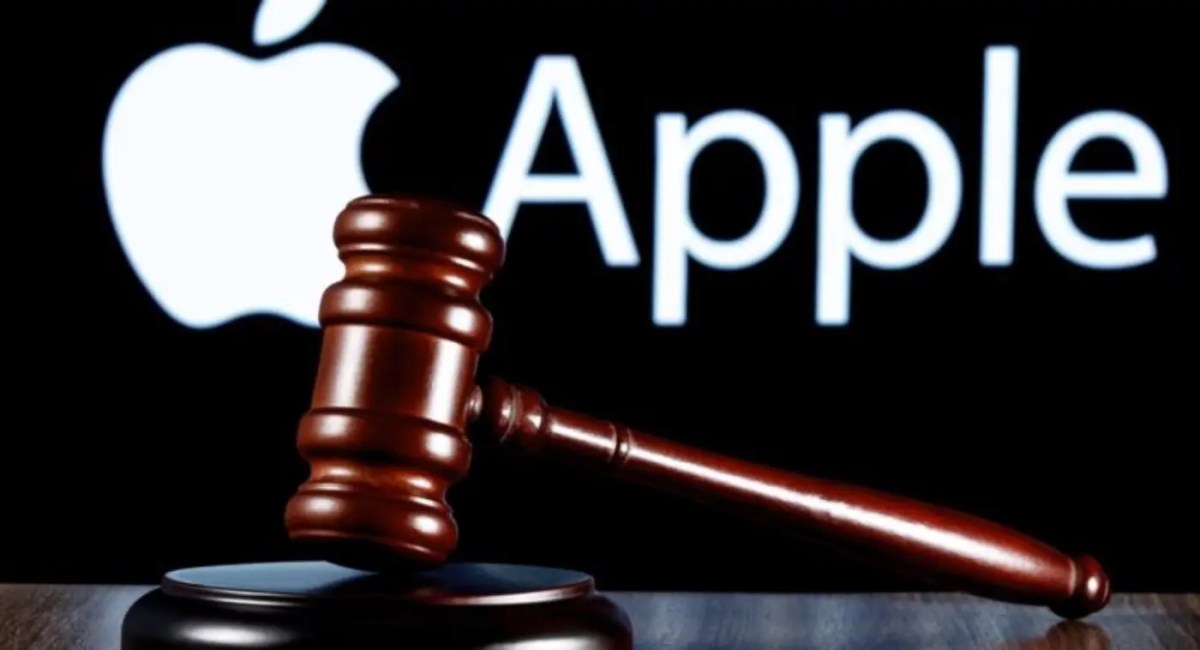 Federal Court says that Apple products don't infringe One-E-Way patents – Tech Live Trends
The Federal Circuit has ruled that Apple's Bluetooth products don't infringe One-E-Way's patents, reports PatentlyO.
In 2020 hardware vendor One-E-Way sued Apple, claiming that multiple Apple and Beats devices infringe on a family of patents covering wireless audio systems. Lodged with the U.S. District Court for the Central District of California, One-E-Way's suit alleges Apple and Beats products, including AirPods and PowerBeats models, incorporate technology protected by a family of patents dating back to 2001.
However, a district court granted summary judgment of non-infringement. One-E-Way appealed, but the Federal Circuit rejected the company's argument.
One-E-Way is an electronic products design and manufacturing Delaware Corporation with offices in Pasadena, California. Established in 2004 the company says it's "committed to meeting the electronic needs of today's mobile society by leveraging cutting edge technology with the objective of becoming a major participant in the wireless industry, targeting cross platform wireless business opportunities."