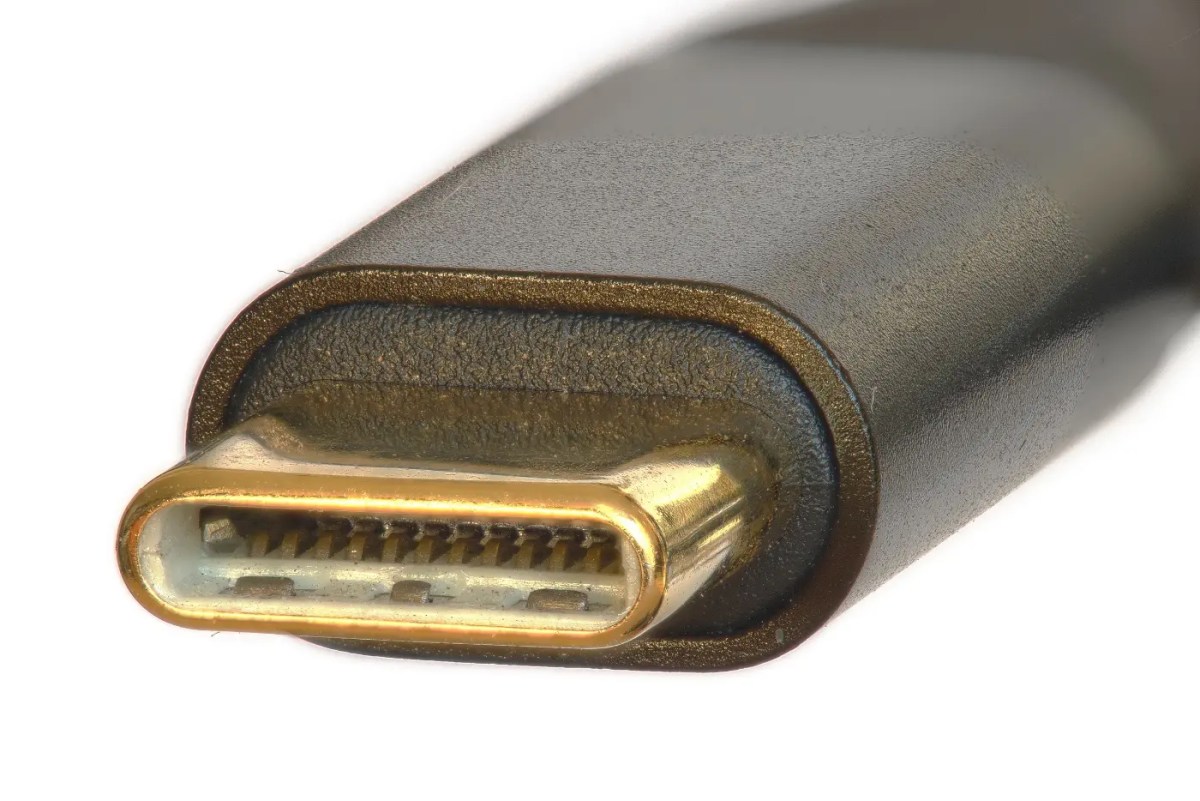 Saudi Arabia announces law that all electronic devices must have USB-C charging ports – Tech Live Trends
Saudi Arabia has announced a law to standardize charging ports for all electronic devices – all devices must have USB-C, with the first stage set to begin on January 1, 2025, reports GSMarena.
Government spokespeople said this aims to improve user experience, reduce costs and e-waste, and also allow high-quality data transfers. The decision comes from the Saudi Standards, Metrology, and Quality Organization and the Communications, Space, and Technology Commission. 
The first stage is for mobile phones and electronic devices such as headphones, keyboards, speakers, routers, etc.There is a second stage, starting from April 1, 2026, which will apply to laptops and portable computers.
The European Union the European Union has set an official deadline for when all smartphones sold in its jurisdiction must have a USB-C port. 
The EU previously announced that all smartphones must have USB-C by December 28, 2024. Other consumer products, such as tablets and gadgets, will also be required to switch to USB-C under the new law. Products that rely solely on wireless charging with no port will not have to include USB-C.
The common charger directive means that in 2024, a USB-C port will become mandatory for electronic devices such as mobile phones, tablets, and headphones. The US says it will no longer be necessary to buy a different charger every time you purchase a new mobile phone or similar device: all of them can be recharged using the same charger.