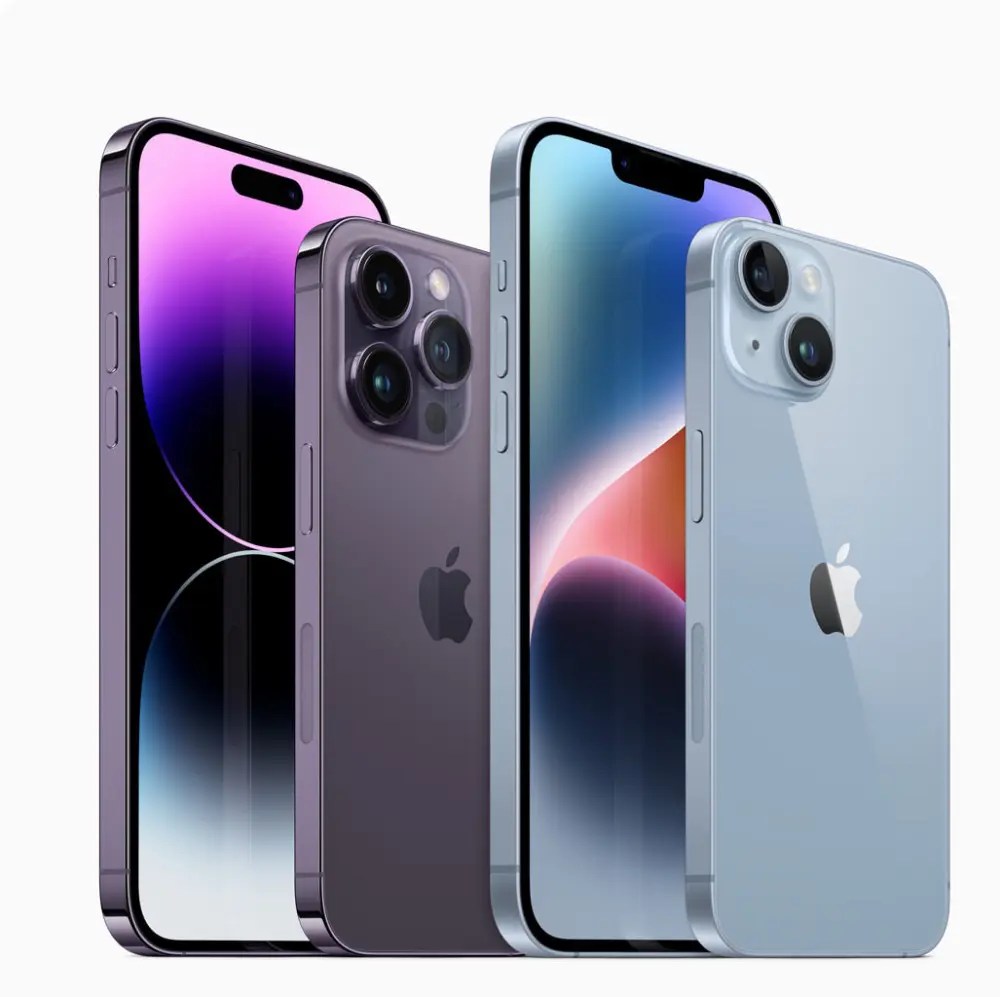 Fewer Buyers Choose the Fanciest iPhones – Tech Live Trends
In the June 2023 quarter, the folks at Consumer Intelligence Research Partners (CIRP) say they observed an interesting change in a long-time trend: in the US the average selling prices for iPhones basically keeps going up. 
For the first time since CIRP began tracking US-WARP (weighted average retail price) in 2017, when Apple stopped disclosing its own Average Selling Price figure, US-WARP declined in a June quarter. It fell to $948 from $988 in the March 2023 quarter.
Two principal factors influence US-WARP, model mix and storage upgrades, as well as Apple's pricing strategy. Now CIRP has dug into the model mix. Here's what the research group found:
Though inflation has pushed up prices for much of what US consumers buy, iPhone prices have not changed since 2020. The Pro models and their X predecessors, which date back to 2017, have never seen a price increase. Despite Apple holding the line on price, economic pressure – or perhaps more problematically, changing iPhone buyer preferences – subtly moved US iPhone buyers away from the most expensive iPhone models.  
In the June 2023 quarter, iPhone 14 and iPhone 14 Plus accounted for 36% of units sold in the US (Chart 1). iPhone 14 Pro and Pro Max together accounted for 43%. In total, Pro models were more popular, but the ratio of Pro to base models showed signs of shifting.