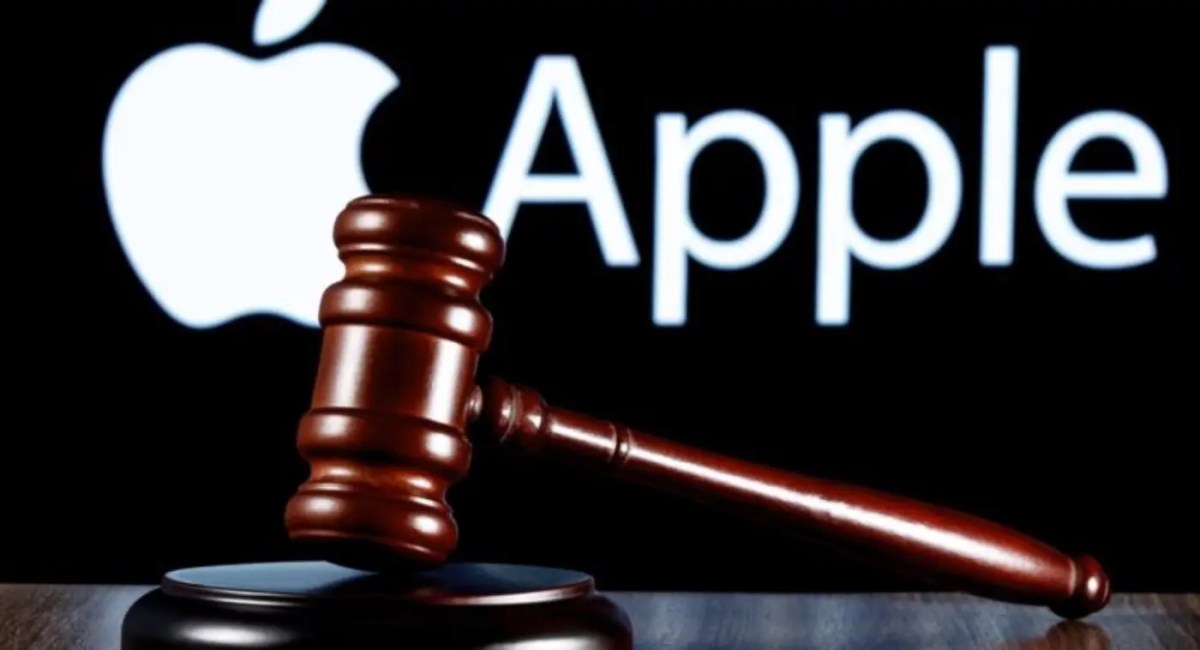 Owners of some older iPhones may soon receive payments from the 'Batterygate' lawsuit – Tech Live Trends
Owners of some older iPhone models are expected to receive about US$65 each after a judge cleared the way for payments in a class-action lawsuit accusing Apple of secretly throttling phone performance, reports SiliconValley.com.
In 2020, the tech giant agreed to up to $500 million to settle litigation accusing it of quietly slowing down older iPhones to induce owners to buy replacement phones or batteries, The "Batterygate" lawsuit alleged that Apple's actions violated Consumer Protection Act legislation. In December 2017 Apple published an apology letter to customers in regards to "Batterygate" for slowing down older phones to compensate for erratic battery performance. 
The iPhone maker offered $29 replacement batteries for those with an iPhone 6 or later. Apple also added more battery health information to iOS to let users know when the battery begins to compromise performance.  
This week, two iPhone owners who objected to the settlement lost their appeal in the 9th U.S. Circuit Court of Appeals over its terms, removing the final obstacle to the deal, says SiliconValley.com. Under the agreement, Apple was to provide the claims administrator with names and contact information for everyone owning or leasing an eligible iPhone. The claims deadline was Oct. 6, 2020.
About three million claims were received, and the latest estimate puts compensation at about $65 per claim, Tyson Redenbarger, a lawyer who represented iPhone customers in the case, told SiliconValley.com. Apple, while denying wrongdoing, agreed to pay $310 million to $500 million. How much the company pays, and exactly how much each claimant receives, will depend on the number of claim approvals, and some are still under assessment, Redenbarger said.