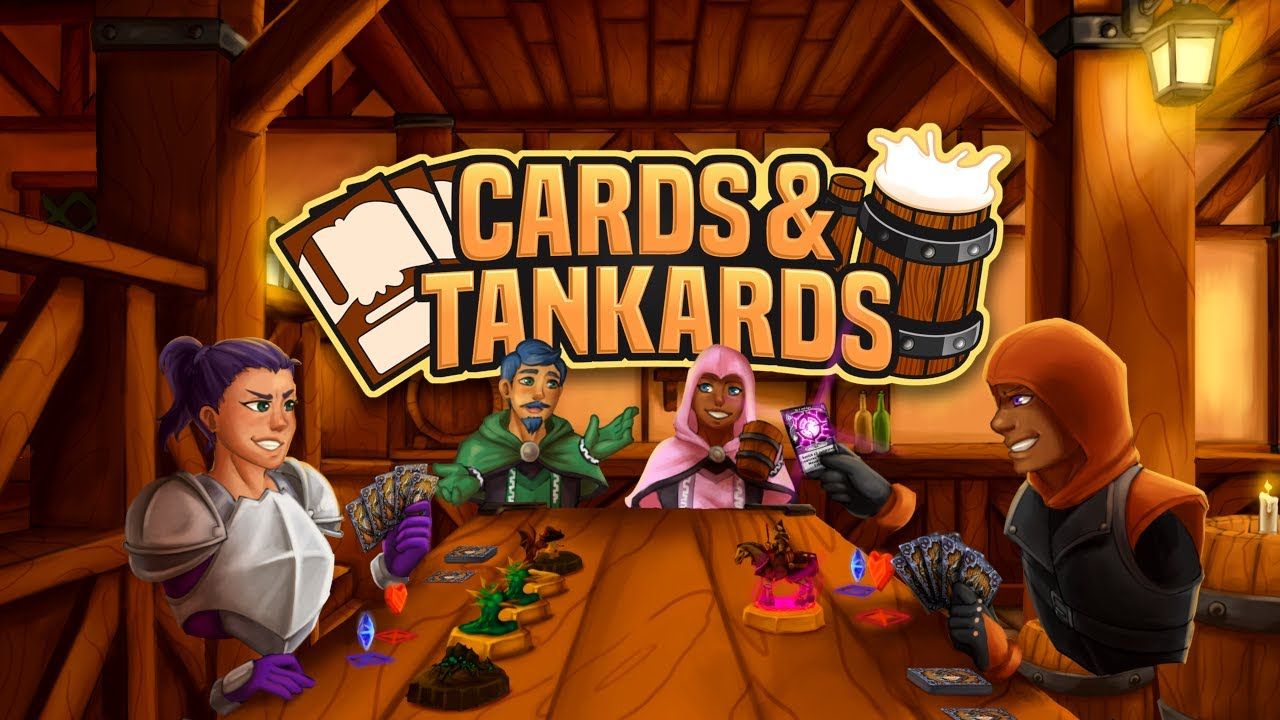 Cards & Tankards Update 1.2 Adds New Cards, Reworks & More
Cards & Tankards update 1.2 will introduce new card types and reworks, available this week on Quest and PC VR.
A free-to-play social collectible card game, Divergent Realities confirms Cards & Tankards update 1.2 features a new 21-card collection, featuring five distinct cards per faction and a more challenging 'Neutral' card. However, you won't find any 'Unique' cards among them. Those have been replaced by the new 'Legendary' rarity level.
Update 1.2 also introduces 'Banes' and 'Boons,' two new card types that activate upon drawing. Reworks for 33 existing cards are planned that promise "enhanced synergies and abilities," which is part of changes that Divergent Realities previously detailed but weren't finalized at the time. The new patch adds "enhanced moderation tools," though the exact changes aren't specified.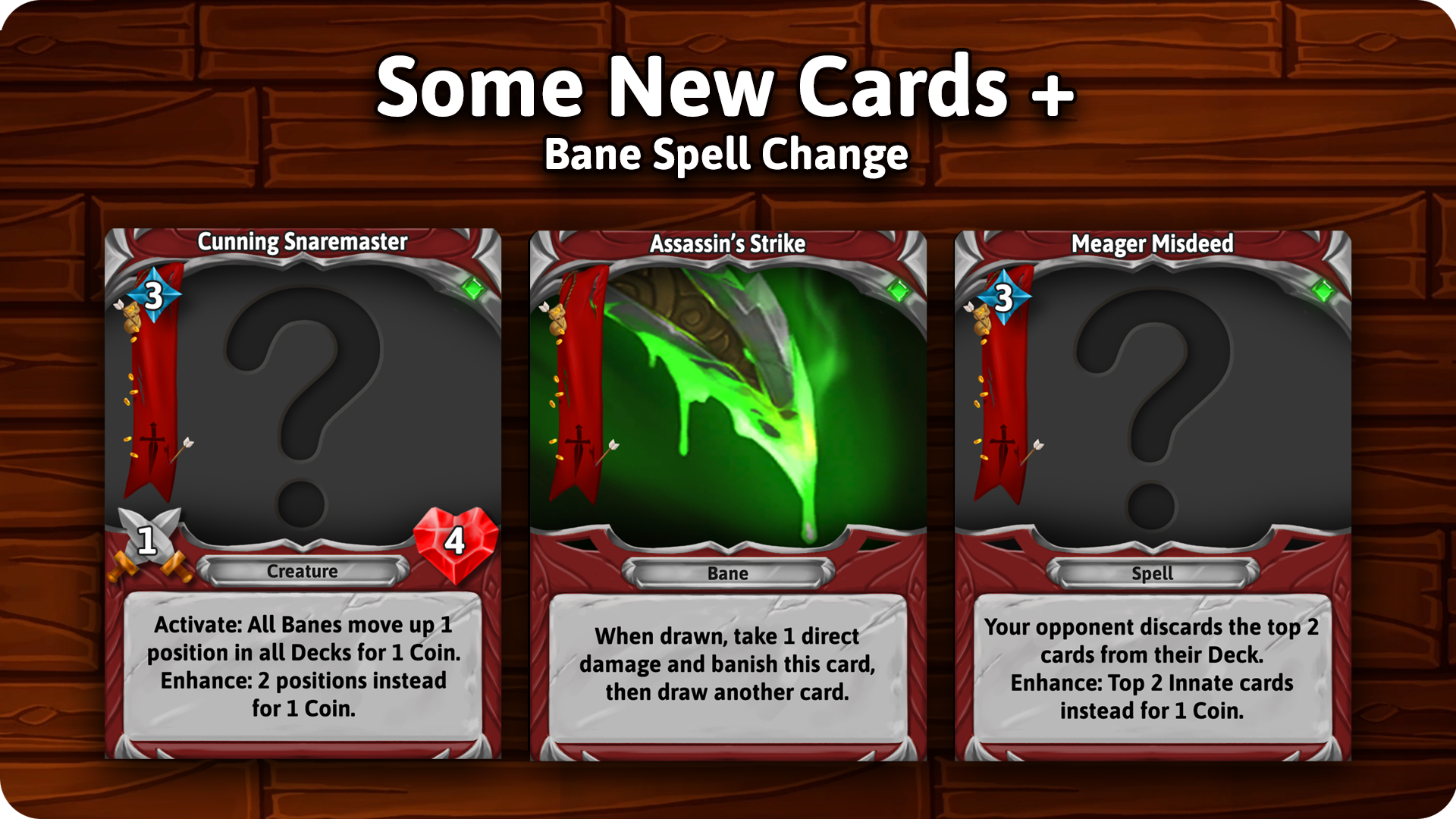 "With this update, we aimed to round out the existing synergies, add a few additional ones, and in some cases overhaul them entirely so that the Core Set of cards in Cards & Tankards has a diverse and exciting meta," said Chris Atwater, Divergent Realities' Creative Director and Lead Game Designer, in a prepared statement.
Cards & Tankards is available now for the Meta Quest platform and PC VR via Steam. Update 1.2 arrives for both platforms tomorrow on August 10, 2023.