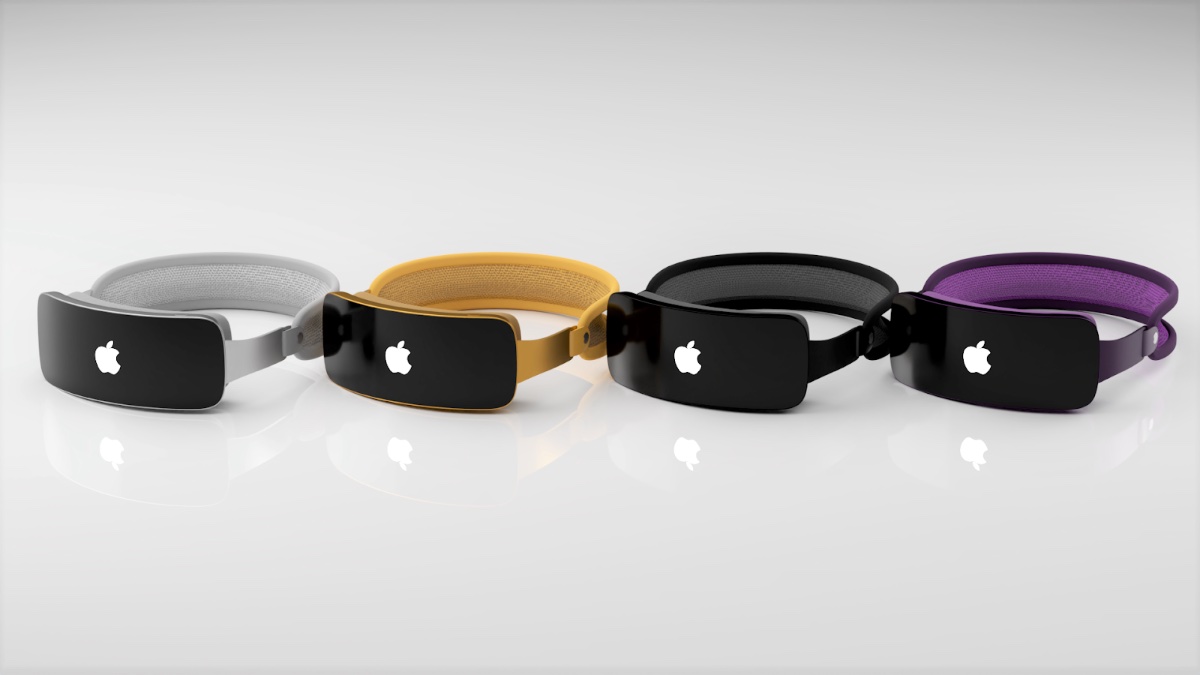 No, the 'RealityPro' won't be offered in a variety of colors : Tech Live Trends
No, Apple's augmented reality/virtual reality headset, perhaps to be dubbed the "RealityPro," won't come in a variety of colors.
An anonymous post at French deals website Dealabs, noted  by iPhoneAddict, claims the headset will be available in black, blue, gray, green, pink, and a sixth undisclosed color. The dubious report also claims that it will have at least two storage capacity options (128GB and 256GB).
The Sellers Research Group (that's me) thinks the RealityPro will come in one color (probably silver or space gray) and only one storage option. Why? Apple has reportedly run up a BIG bill developing its AR/VR device. It's rumored to price it at an eye-popping US$3,000 — and even then the tech giant may barely break even, according a research note from the Morgan Stanley investment firm, as noted by MacRumors.
The RealityPro will almost certainly be previewed at Monday's keynote kicking off the Apple Worldwide Developer Conference. But it's not likely to be available until later this year.