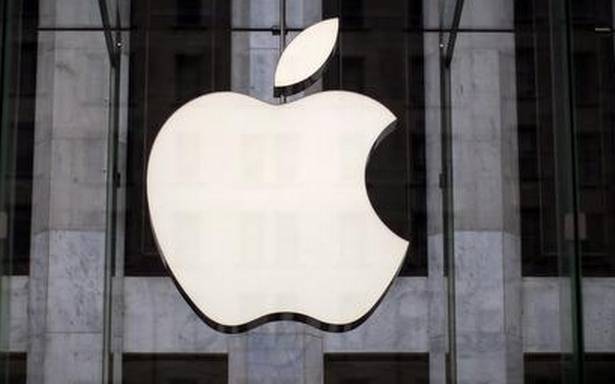 Apple tests new high-end Macs, could be unveiled at WWDC: Report
Apple's Worldwide Developers Conference (WWDC) is just round the corner, and now, it is reportedly testing a pair of new high-end Macs. According to a new report by Bloomberg, the Cupertino-headquartered tech titan is testing two Mac desktops that are equipped with the M2 Max and M2 Ultra chips.
The testing of these products come in addition to the rumored mixed reality headset and the usual updates to Apple's operating systems, and hints that the new high-end Mac desktops — labeled internally as Mac 14,13 and Mac 14,14 — might make their debut at the WWDC this year. Bloomberg's Mark Gurman says that the tech behemoth is expected to announce and focus on "several new Macs" at its annual developer conference this year.
The M2 Max chip is a known variable – it came out for the first time in January with the launch of the 2023 14-inch and 16-inch MacBook Pro models, but the M2 Ultra chip – the successor of the M1 Ultra – is yet to make itself known. For those who needed a refresher, the M1 Ultra chip is currently featured in the Mac Studio, which was launched last year. Apple declined to comment on the matter.
With the release of new high-end Macs equipped with the M2 Max and M2 Ultra processors, Apple aims to solidify its position in the competitive high-end computing market. The company has already made significant strides with its transition from Intel-based processors to its proprietary M1 chip. Armed with these powerful processors, developers can leverage the increased performance and capabilities to create cutting-edge applications that leverage the full potential of the Mac ecosystem. Users can also look forward to enhanced performance, faster app launches, improved multitasking, and superior graphics capabilities.
According to reports, the new high-end Mac with the M2 Max chip will reportedly have 8 high-performance cores, 4 efficiency cores and 30 graphics cores, along with 96 GB of RAM. It is also set to run macOS 13.4 out of the box. With the M2 Max processor, Apple aims to further enhance the capabilities of its high-end Macs, offering users an even more seamless and efficient computing experience. The M2 Max is thus expected to deliver improved processing power, graphics performance, and energy efficiency, unlocking new possibilities for creative professionals, developers, and demanding users.
The new M2 Ultra, on the other hand, is a wild card and said to double the performance of the M2 Max and is anticipated to deliver a substantial leap in performance. It is said to come with 16 high-performance, 8 efficiency and 60 graphics cores, as well as a more powerful version with 76 graphics cores. Bloomberg added that Apple is currently testing the device with M2 Ultra in configurations with 64GB, 128GB and 192GB of memory.