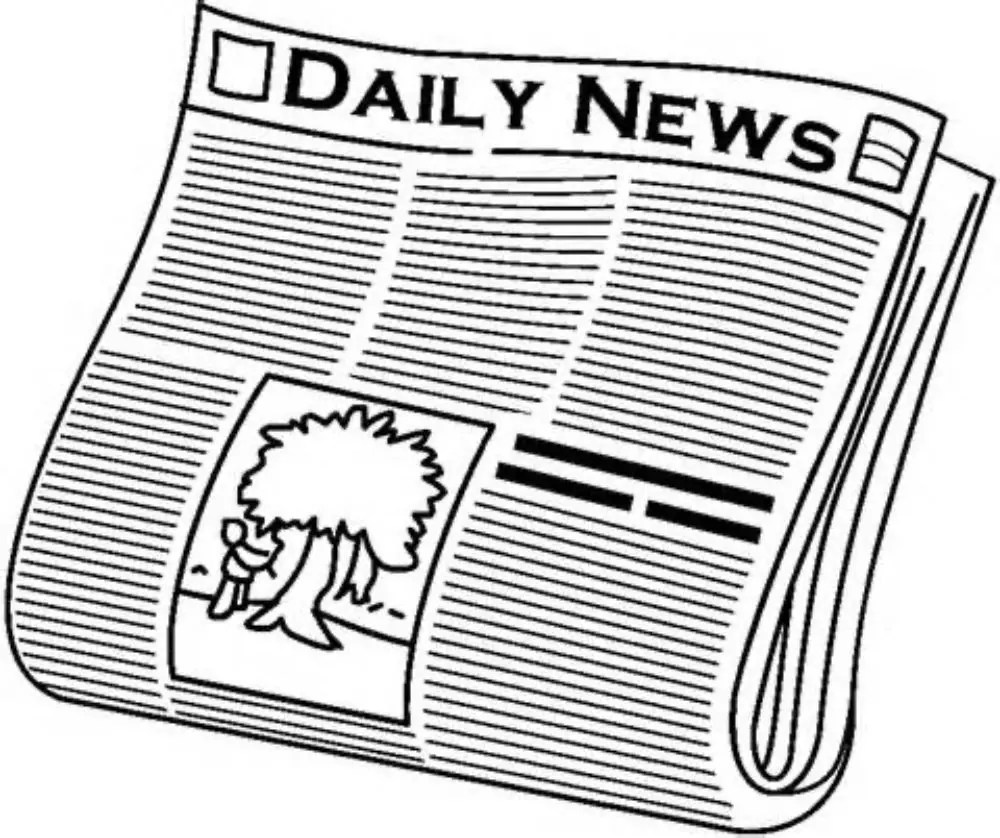 News items you should check out: June 21 : Tech Live Trends
Since I can't cover everything, here are some recommended articles from some other sources: 
° From Fast Company: Apple's headphone brand Beats is tapping an external designer to usher in its next era of product design. Samuel Ross is the first Principal Design Consultant for Beats. 
° From MacRumors: Apple's upcoming Beats Studio Pro headphones today showed up in FCC filings, which means we are getting closer to a potential launch date. 
° From Bloomberg: Spotify is expected to debut a new "Superpremium" plan with HiFi Audio.
° From the LA Times: Brendan Hunt (Coach Beard in "Ted Lasso") says Apple CEO Tim Cook wants more "Ted Lasso."
° From MacVoices Live!: On the new "Road to Macstock" episode, Wally Cherwinski explains how any attendee can be part of the conference by participating in the Macstock Film Festival.