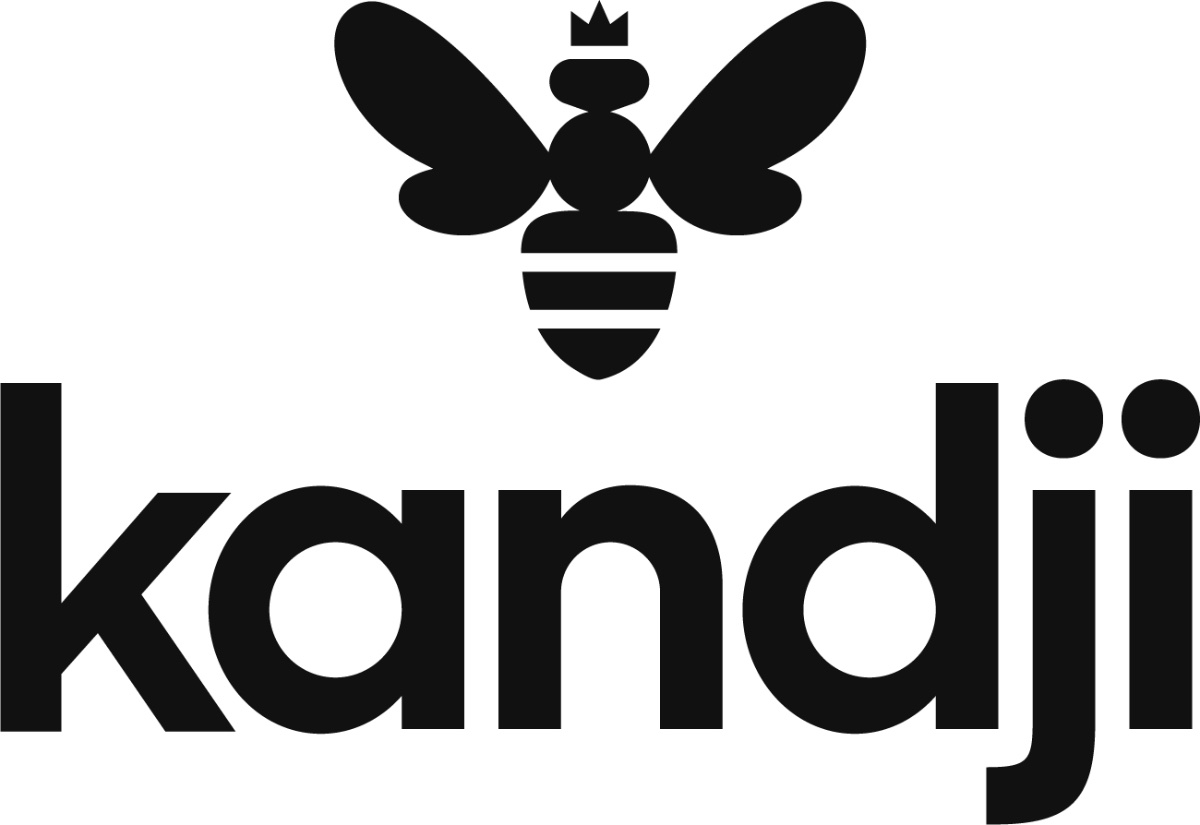 Kandji Brings Okta Device Trust to Apple Devices with New Integration : Tech Live Trends
Kandji, an Apple device management and security platform, has announced a new integration with an independent Identity partner, Okta, Inc. 
Kandji's latest integration with Okta Device Trust ensures Apple devices are compliant with access policies before allowing access to Okta-secured SaaS applications, allowing organizations to protect corporate resources, according to Jamie Fitz-Gerald, senior director of Product Management at Okta.
Together, Kandji and Okta Device Trust enable organizations to implement a Zero Trust security model by only allowing managed devices access to Okta-integrated applications, he adds. Kandji's integration with Okta Device Trust is built on top of the Okta Identity Engine and adds a layer of security and compliance to establish trust at the device level, says Fitz-Gerald.
Once Okta Device Trust is configured, Kandji automatically manages the creation and distribution of all required settings, configuration profiles, and trust certificates. When end users register their devices with Okta via the Okta Verify app, the device will appear as managed in the Okta Universal Directory. The trusted device will now qualify for secure access to applications through Okta. 
To learn more about Kandji's integration with Okta Device Trust click here.