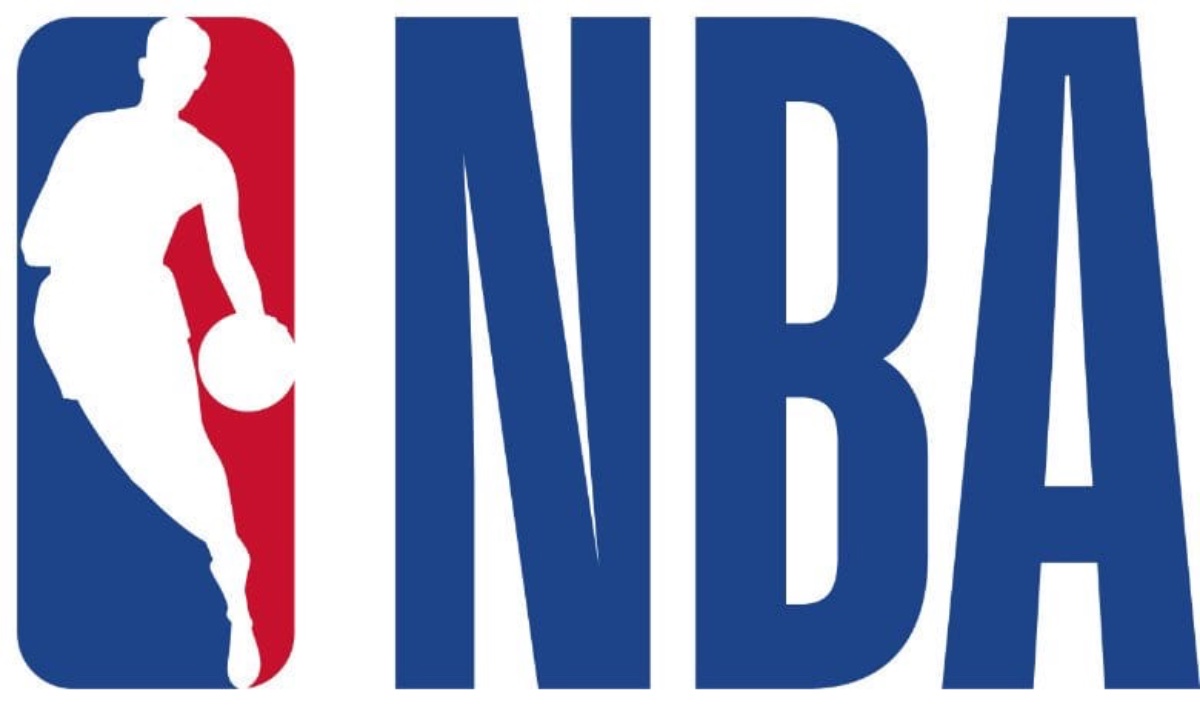 NBA, Apple working together to bring a tech-enhanced viewing experience on the Apple Vision Pro : Tech Live Trends
NBA Commissioner Adam Silver on Thursday said the league is working with Apple to bring a tech-enhanced viewing experience to the Apple Vision Pro,
The US$3,499 (and up) "spatial computing" system was previewed at last month's Worldwide Developer Conference. However, it won't go on sale until early 2024 — and then, apparently, in limited quantities.
During an exclusive chat with The New York Post, he hinted that fast breaks and slam dunks could be part of a reimagined courtside experience on Apple's hotly anticipated device.
"We're working very closely with Apple," Silver said when asked about the NBA's plans for the Vision Pro, which is due for release in early 2024.
In February, CNBC reported that Apple was among the companies that had expressed interest in acquiring an National Basketball Association (NBA) streaming package.
No formal discussions can take place with non-incumbent bidders unless Warner Bros. Discovery, which owns Turner Sports, and Disney agree to waive their exclusive negotiation windows, which end in April 2024, according to CNBC.
If — and that's a big IF — Apple landed the NBA streaming package, it would be the tech giant's second foray into pro sports streaming. In June 2022, Apple and Major League Soccer announced that the Apple TV app would be the exclusive destination to watch every single live MLS match beginning in 2023. And Apple is purportedly interested in landing the streaming rights to the European Super League.
And Apple and Major League Baseball (MLB) team up for "Friday Night Baseball," a weekly doubleheader with live pre- and postgame shows that will be available to fans in eight countries exclusively on Apple TV+.