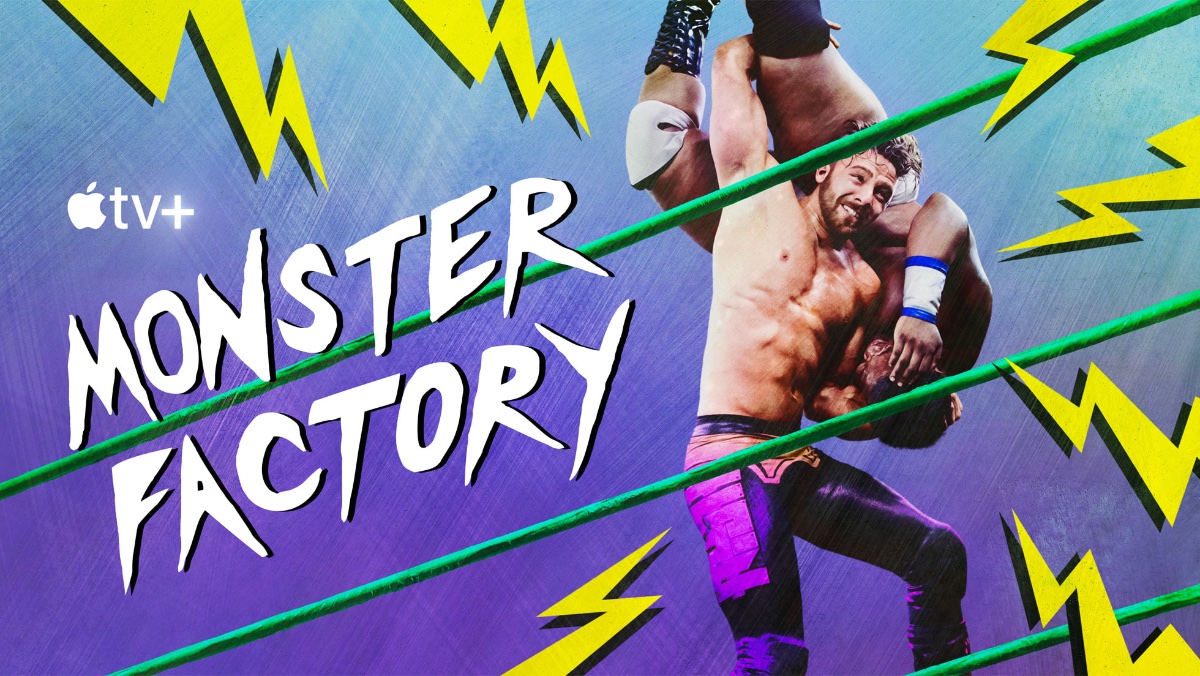 'Monster Factory' joins 'High Desert' on list of canceled Apple TV+ shows : Tech Live Trends
First 'High Desert' wasn't renewed. Now AppleInsider reports that Coach Danny Cage has confirmed that Apple will end its wrestling series "Monster Factory" after its first season due to low viewership, but it will likely remain on the Apple TV+ platform.
About 'Monster Factory'
Directed by News & Documentary Award nominee Galen Summer and Naiti Gámez, and produced by Vox Media Studios and Public Record, "Monster Factory" is the story of misfit dreamers at a wrestling school on the outskirts of a gritty New Jersey factory town who, with the help of their tough yet loving coach, fight for their big break as professional wrestlers.
Apparently, Apple is giving as much leeway to shows with low viewership as it seemed to do during its early days, AOn July 2, it was announced that Apple TV+ had canceled "High Desert" after one season.
About Apple TV+
Apple TV+ is available on the Apple TV app in over 100 countries and regions, on over 1 billion screens, including iPhone, iPad, Apple TV, Mac, popular smart TVs from Samsung, LG, Sony, VIZIO, TCL and others, Roku and Amazon Fire TV devices, Chromecast with Google TV, PlayStation and Xbox gaming consoles, and at tv.apple.com, for $4.99 per month with a seven-day free trial. 
For a limited time, customers who purchase and activate a new iPhone, iPad, Apple TV, Mac or iPod touch can enjoy three months of Apple TV+ for free. For more information, visit apple.com/tvpr and see the full list of supported devices.