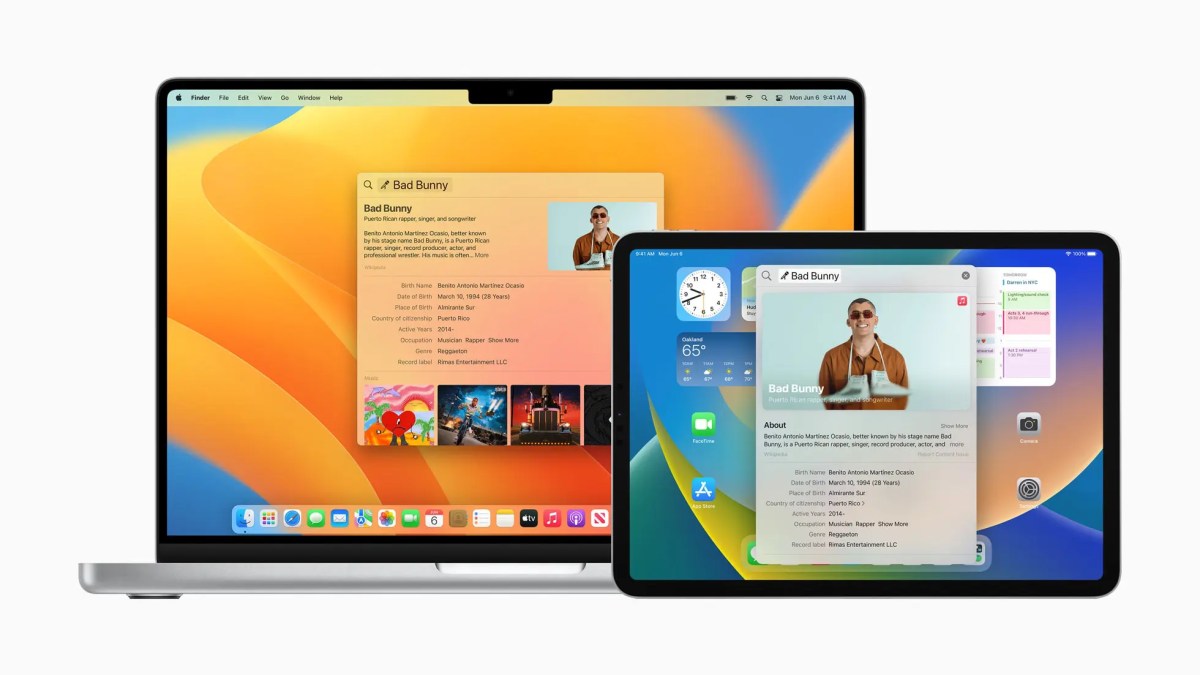 macOS Ventura 13.5 has bug that affects location services – Tech Live Trends
As noted by MacRumors, the macOS Ventura 13.5 update that Apple released on July 24 has introduced a bug that affects location services.
Location Services allows Apple and third-party apps and websites to gather and use information based on the current location of your device to provide a variety of location-based services. For example, an app might use your location data and location search query to help you find nearby coffee shops or theaters, or your device may set its time zone automatically based on your current location.
Under System Settings > Privacy and Security > Location Services, ‌macOS Ventura‌ 13.5 has no apps listed. Users are not able to toggle location services for apps on or off, nor can they see which apps have access to their location information at the current time.
MacRumors says that there's no fix for this bug and workarounds that users have tried have not helped. Apple will need to issue an update to macOS to restore the privacy settings to their original state.