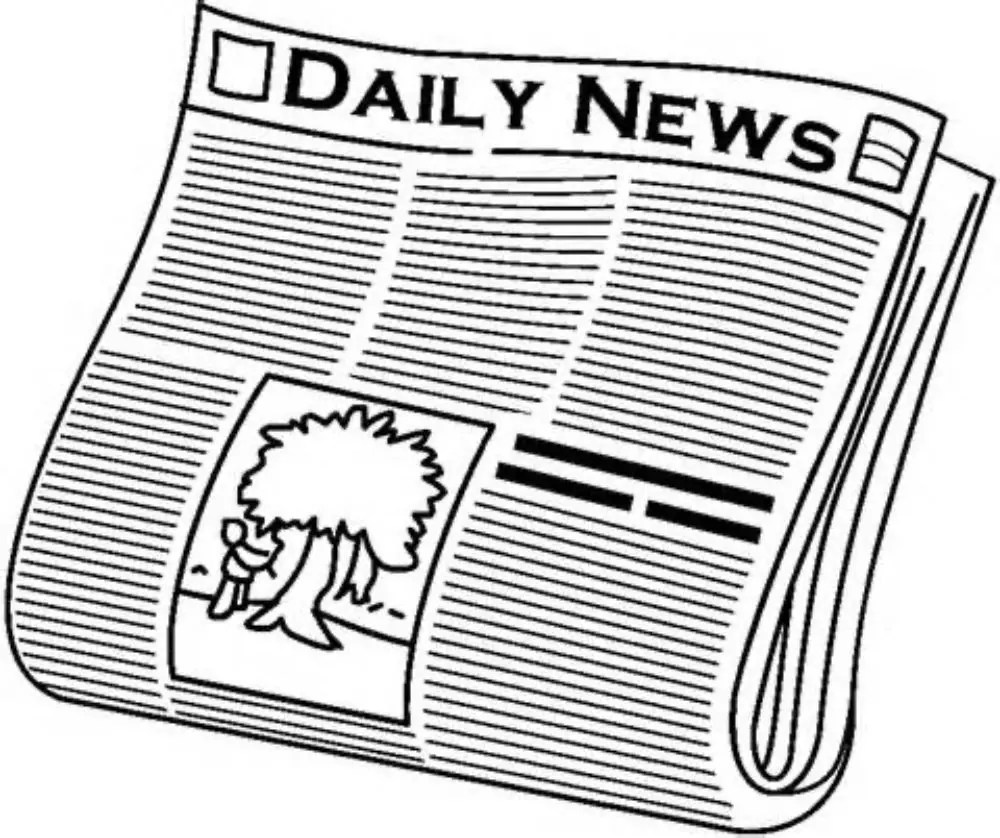 Aug. 11 – Tech Live Trends
Since I can't cover everything, here are some recommended articles from some other sources:
° From MacRumors: Early production operations for Apple's custom microLED displays indicate that the technology is headed to a broad range of products, including headsets, iPhones, and automotive applications, Taiwanese research firm TrendForce reports.
° From the Korean site The Elec: LG has  purchased multiple patents that could help it produce the displays for the rumored next-generation Apple Watch Ultra model with a microLED display.
° From AppleInsider: Apple's iPhone 14 lineup has a feature that lets users connect directly to a satellite when cellular service isn't available, and it helped save a family caught in the Maui wildfires.
° From 9to5Mac: The ongoing TSMC US chip plant battle continues to rage, over the company's plans to bring in hundreds of Taiwanese workers to speed up construction. 
° From MacVoices Live!: On the new episode, the MacVoices Live! panel contemplates the downfall of Evernote and the decline of Meta's Threads app.