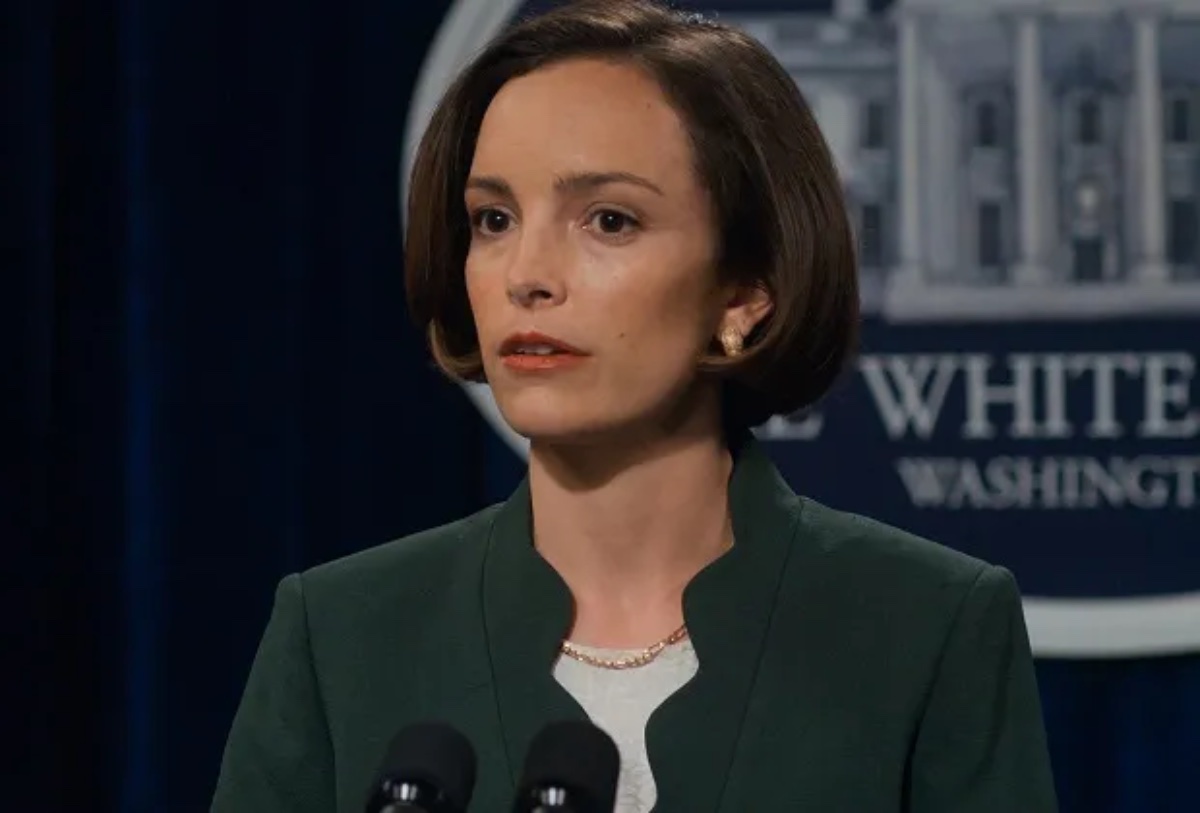 Jodi Balfour won't be a series regular on the fourth season of 'For All Mankind' – Tech Live Trends
Jodi Balfour, who plays NASA astronaut-turned-President Ellen Waverly on Apple TV+'s "For All Mankind," will not return as a series regular for Season 4, reports TVLine.
The actress will, however, appear in some capacity, presumably to bring closure to her storyline, the article adds. An Apple TV+ rep declined to comment.
Here's how the series — which has been renewed for a fourth season — is described: "For All Mankind" explores what would have happened if the global space race had never ended. The series presents an aspirational world where NASA astronauts, engineers and their families find themselves in the center of extraordinary events seen through the prism of an alternate history timeline — a world in which the USSR beats the US to the moon.
The third season took viewers to a new decade, moving into the early '90s with a high-octane race to a new planetary frontier: Mars. The Red Planet became the new front in the Space Race not only for the US and the Soviet Union, but also an unexpected new entrant with a lot to prove and even more at stake. The characters found themselves going head-to-head as their ambitions for Mars come into conflict and their loyalties are tested, creating a pressure cooker that builds to a climactic conclusion.
Seasons 1-3 are now streaming on Apple TV+
About Apple TV+
Apple TV+ is available on the Apple TV app in over 100 countries and regions, on over 1 billion screens, including iPhone, iPad, Apple TV, Mac, popular smart TVs from Samsung, LG, Sony, VIZIO, TCL and others, Roku and Amazon Fire TV devices, Chromecast with Google TV, PlayStation and Xbox gaming consoles, and at tv.apple.com, for $6.99 per month with a seven-day free trial. 
For a limited time, customers who purchase and activate a new iPhone, iPad, Apple TV, Mac or iPod touch can enjoy three months of Apple TV+ for free. For more information, visit apple.com/tvpr and see the full list of supported devices.