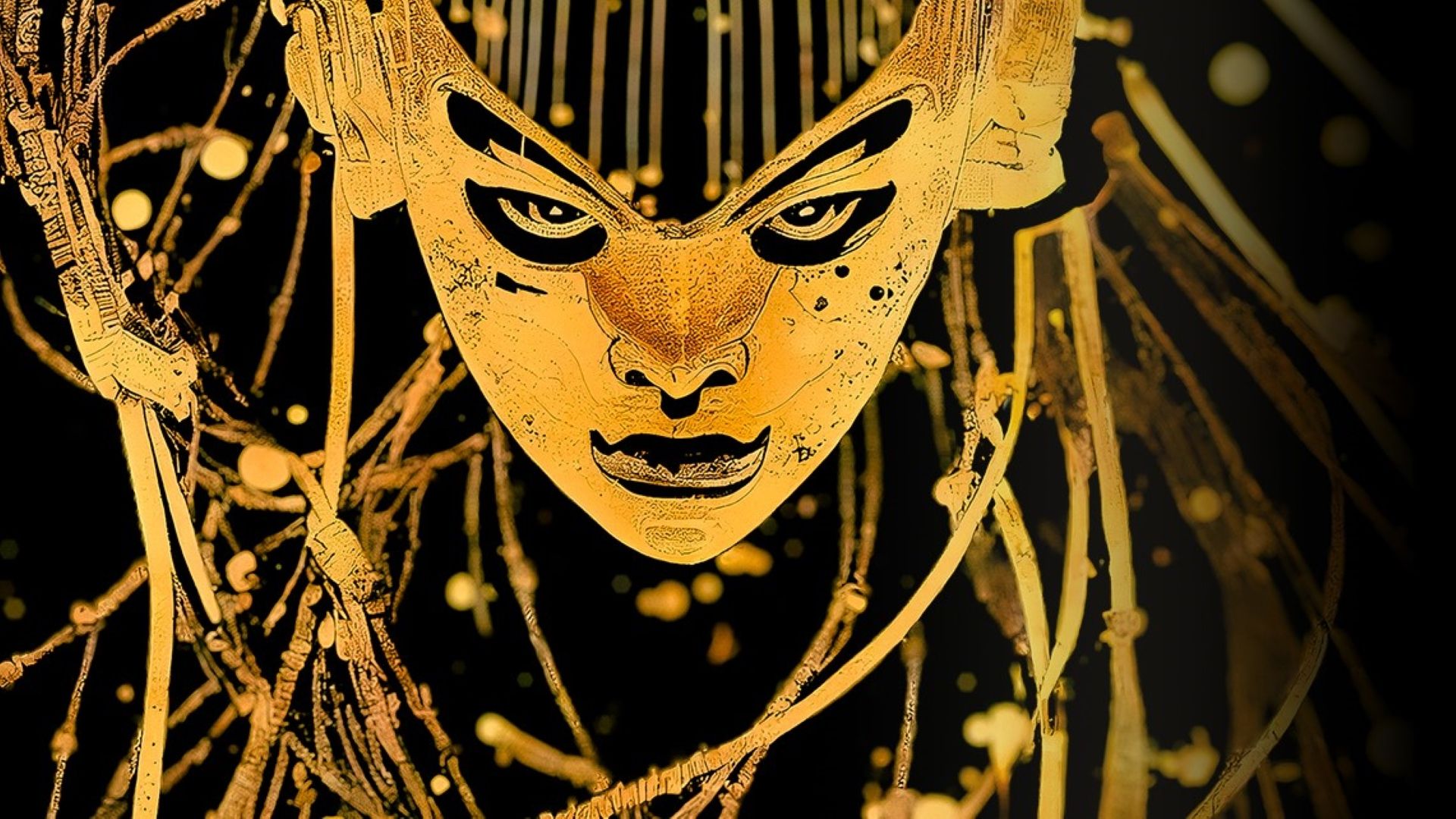 Tesseract's War Of Being Is A New PC VR Sci-Fi Adventure
Progressive metal band Tesseract is developing a SteamVR sci-fi adventure based on War of Being, available today in early access.
Developed by an independent three-person team, War of Being explores the concepts of Tesseract's upcoming album of the same name. Developed in Unreal Engine 5 with optional PC VR support, War of Being takes place in The Strangeland, where you will "encounter mysterious and outlandish characters, solve puzzles, and unlock new music." Your goal involves finding musical stems for the band's second single, forming the whole song by the end.
Currently, War of Being features 6 explorable maps and at full release, a Steam FAQ promises "more levels, inventory, elements of gameplay, lore and narrative and to incorporate the whole album into the game." In a press release, Tesseract also reveals plans to crowdfund development in a future Kickstarter.
"Gaming has been a huge part of my life for as long as I can remember," says Daniel Tompkins, Tesseract's lead singer and lead director & designer on War Of Being in a prepared statement. "Gaming has inspired so many of my musical projects and albums. It's a dream come true to be able to produce a computer game based upon my own music."
War Of Being is available now on PC VR on Steam Early Access for roughly $6 (£4.99). According to the Steam FAQ, Tesseract targets full release in late 2024.