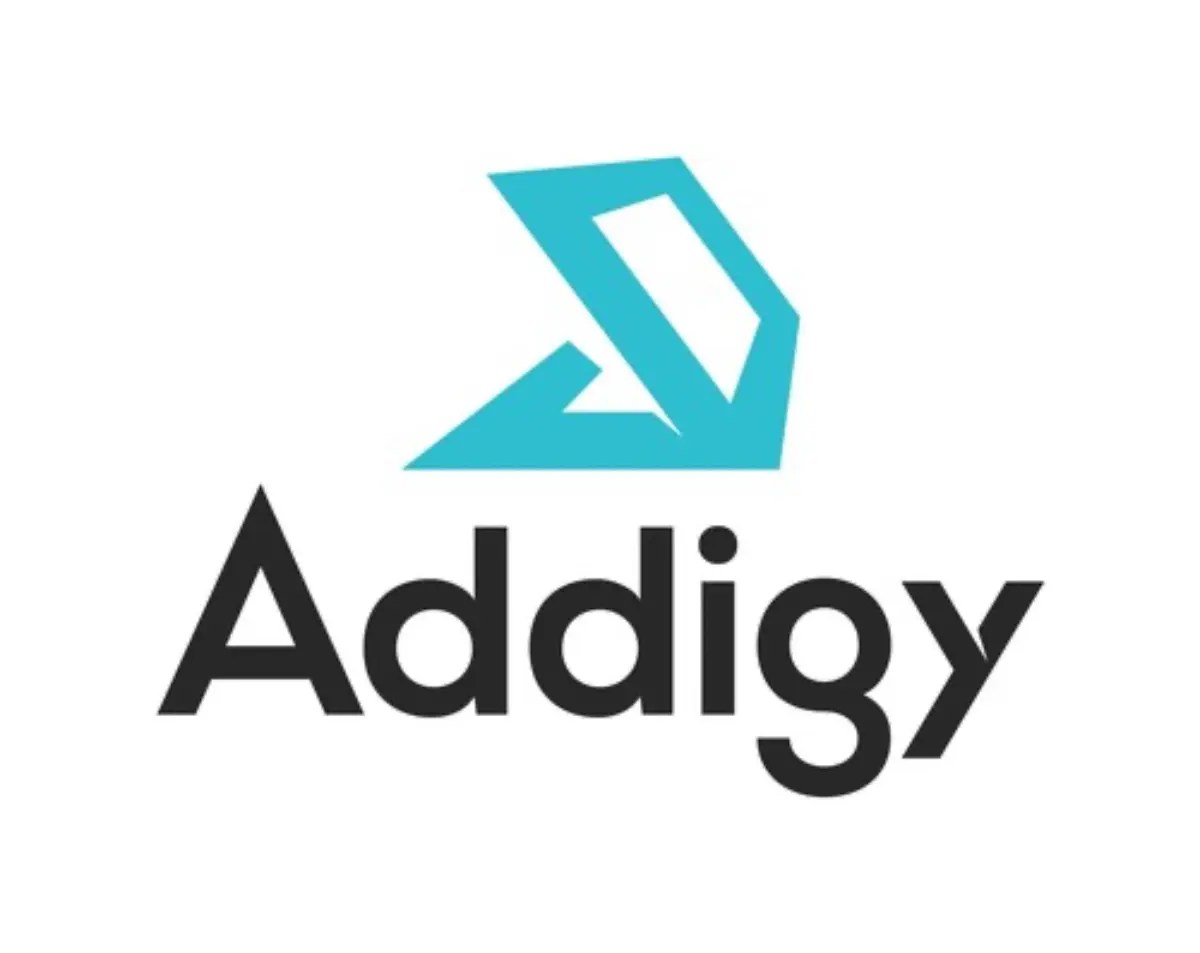 Addigy Launches One-Click Compliance and Conditional Access for macOS Devices – Tech Live Trends
Addigy, a provider of Apple device management solutions, has launched its Compliance and Conditional Access engine, a comprehensive solution that enables one-click device compliance for macOS devices that meets CIS, NIST standards. 
Addigy says its solution "revolutionizes the approach to compliance, allowing organizations to bring devices up to CIS and NIST standards without manual intervention, complying with regulatory requirements, reducing administrative burden and minimizing security risks." Intune integration allows macOS devices to match the same level of auditing and compliance as other devices in the organization (Windows devices, Chromebooks, etc.), ensuring data security and identifying devices out of management.
"As the need for heightened security and compliance requirements become more burdensome, Addigy's Conditional Access solution takes the next step in delivering macOS management tools that increase efficiency and streamline compliance management," says Ben Greiner, Apple Champion & Growth Advisor, Addigy. "Our ability to be at the forefront of Apple device management is due to our close work with enterprise IT teams and managed service providers to understand pressing concerns and issues."