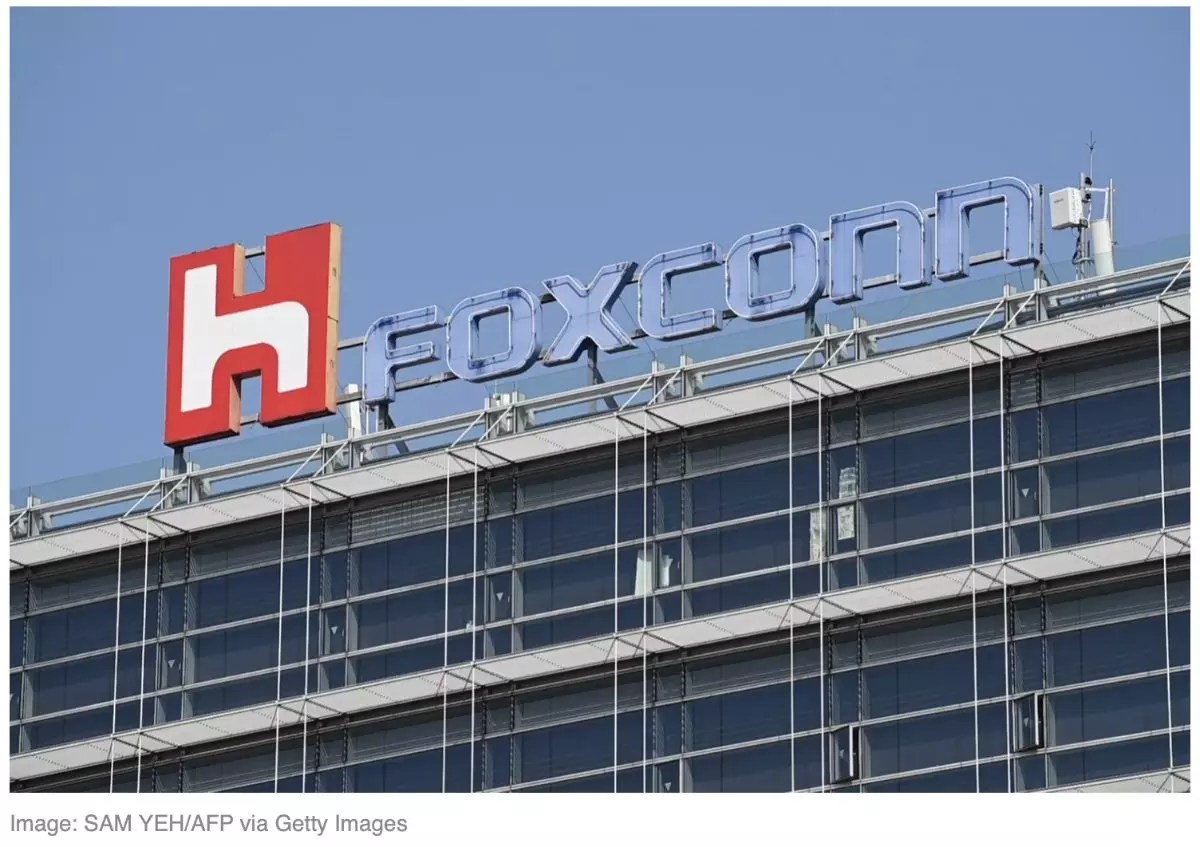 Foxconn will exclusively supply Apple with servers for training, testing AI services – Tech Live Trends
Apple partner Foxconn will "exclusively" supply Apple with made-in-Vietnam servers for training and testing artificial intelligence (AI) services, according to the South China Morning Post.
The world's largest electronics contract manufacturer and Apple's primary assembler of iPhones, is also the US technology giant's biggest supplier of servers used in its data centers, the article notes. 
"The reported deal with Apple would represent another high-profile order for Foxconn's Shanghai-listed unit FII, which has seen its shares on a wild price swing amid speculation that an acceleration of AI investments would boost demand for its products including servers, reports the South China Morning Post.
Apple is quietly working on artificial intelligence tools that could challenge those of OpenAI Inc., Alphabet Inc.'s Google and others, but the company has yet to devise a clear strategy for releasing the technology to consumers, according to Bloomberg's Mark Gurman in a July 19 report. 
The company has built its own framework to create large language models — the AI-based systems at the heart of new offerings like ChatGPT and Google's Bard — the article adds. With that foundation, known as "Ajax," Apple also has created a chatbot service that some engineers call "Apple GPT," according to Gurman.
From his report: The company has already deployed AI-related improvements to search, Siri and maps based on that system. And Ajax is now being used to create large language models and serve as the foundation for the internal ChatGPT-style tool, the people said.
The scale of testing within Apple seems especially concentrated for now, however, and Gurman reports that Apple is restrictive on how it can be used:
Still, the system requires special approval for access. There's also a significant caveat: Any output from it can't be used to develop features bound for customers. Even so, Apple employees are using it to assist with product prototyping. It also summarizes text and answers questions based on data it has been trained with.