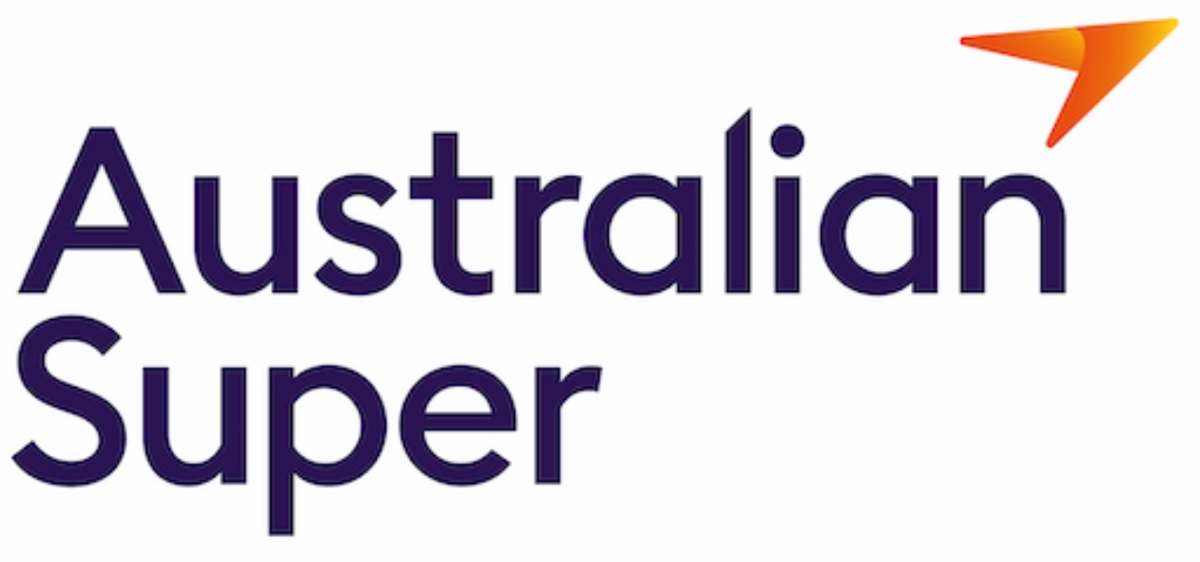 AustralianSuper has slashed positions in Apple and Microsoft – Tech Live Trends
AustralianSuper slashed positions in Apple and Microsoft, bought more shares of electric-vehicle maker Tesla, and initiated a position in chip provider Nvidia in the second quarter, reports Barron's. 
AustralianSuper is an Australian superannuation fund headquartered in Melbourne, Victoria. It is an industry super fund, and so operates through a mutual fund structure. AustralianSuper is the largest superannuation fund in Australia and the twentieth largest pension fund in the world.
The stock trades were disclosed in a form it filed with the Securities and Exchange Commission. AustralianSuper declined to comment on the investment changes to Barron's. However, as of June 30, 2022, it managed $170 billion in assets, making the pension Australia's biggest, and the world's 20th largest.
Apple stock soared 49% in the first half of 2023, compared with a 16% rise in the S&P 500 index. So far in the third quarter, shares are down 6% compared with the index's flat performance.