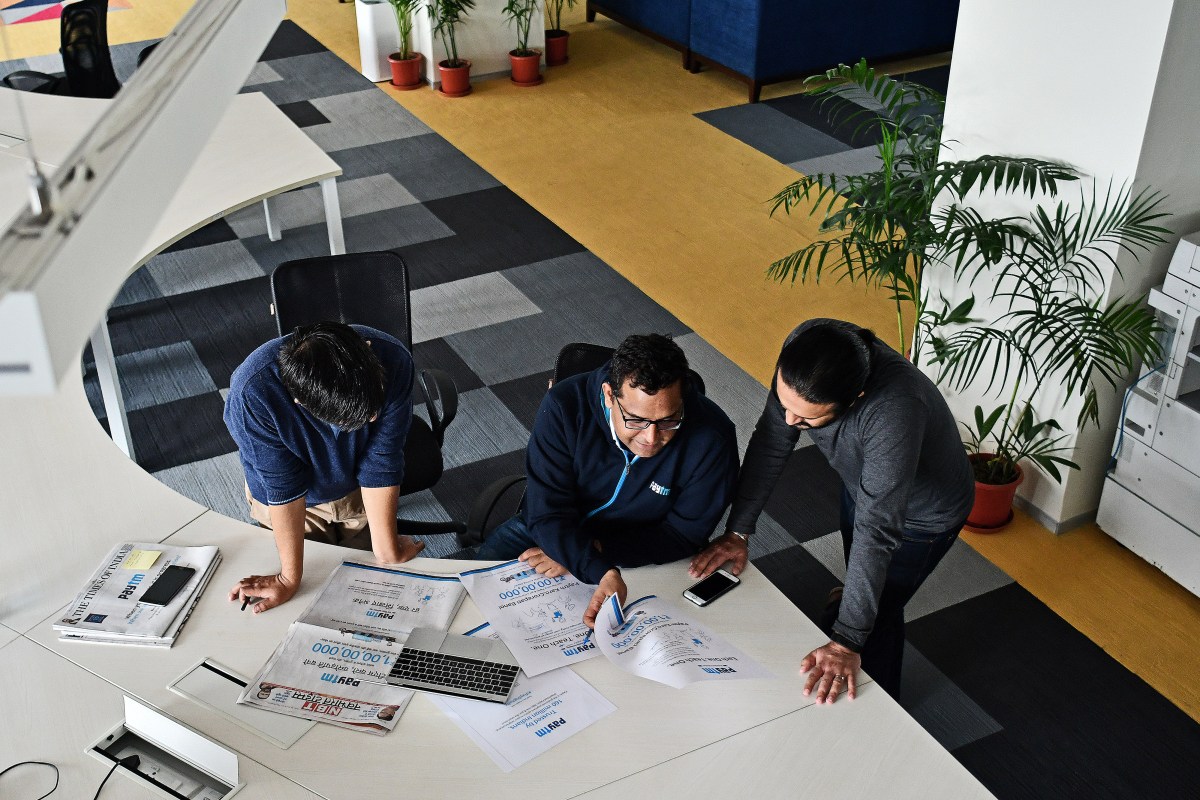 Ant Financial to transfer 10.3% Paytm stake to Vijay Shekhar Sharma
Vijay Shekhar Sharma, founder and chief executive of Paytm, has entered into a deal with Ant Financial to secure a 10.30% stake in the Indian financial services firm from the Chinese giant, Noida-headquartered company said Monday.
The move follows a turnaround at Paytm, which had a lacklustre listing but has improved its finances significantly in recent quarters.
"On closing of this transaction, Mr. Sharma's shareholding in Paytm (direct and indirect) will increase to 19.42%, whereas Antfin's shareholding will reduce to 13.5%. The acquisition will be made by Mr. Sharma's 100% owned overseas entity, Resilient Asset Management B.V. ('Resilient') based in the Netherlands. Closing of the transaction will occur shortly at the prevailing market price. Based on the closing price as on August 04, 2023, the value of the 10.30% stake amounts to $628 million," Paytm said in a Monday morning filing to the local stock exchange.
Paytm said in the filing that the deal will see "no cash payment," and Sharma has made no pledge, guarantee, or other value assurance directly or otherwise to Ant Financial.
Sharma's Resilient will issue optionally convertible debentures to Ant Financial, allowing the Chinese giant to "retain economic value of the 10.30% stake," Paytm said. Following the deal, Sharma's stake in Paytm will increase to 19.42%, whereas Ant Financial's shareholding will pare to 13.5%.
"I am proud of Paytm's role as a true champion of made-in-India financial innovation, and our achievements in revolutionizing mobile payments and contributing to formal financial services inclusion in the country. As we announce this transfer of ownership, I would like to express my sincere gratitude to Ant for their unwavering support and partnership over the past several years," Sharma said in a prepared statement.
More to follow.