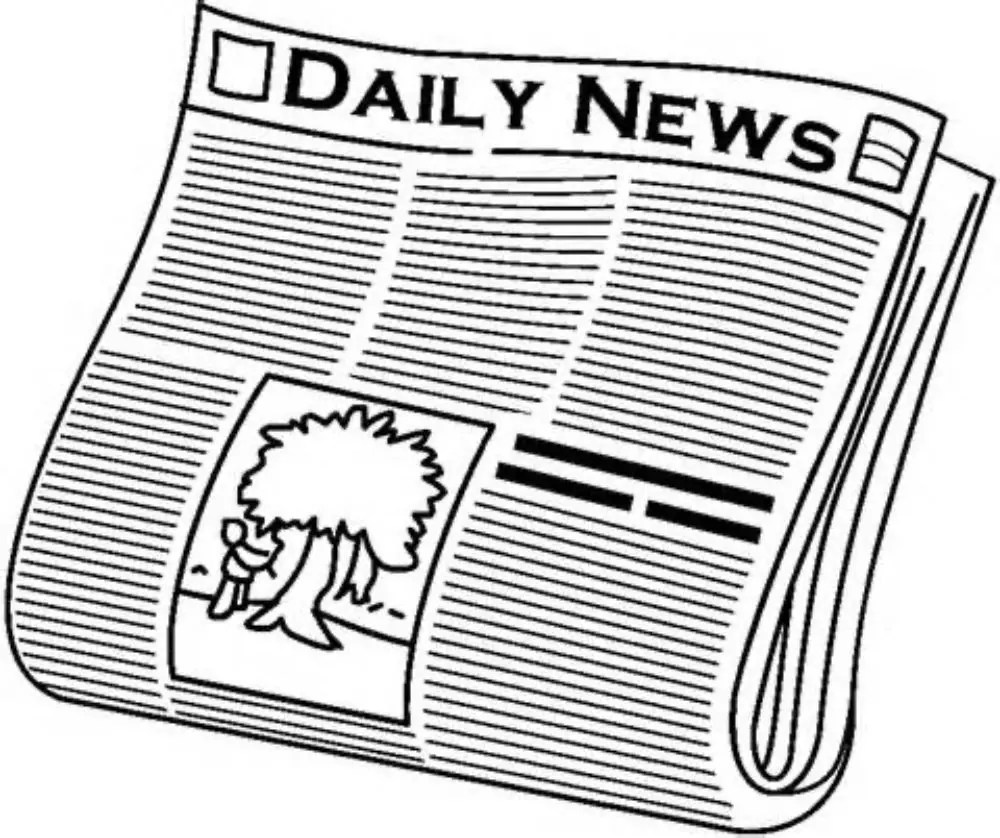 Aug. 15 – Tech Live Trends
Since I can't cover everything, here are some recommended articles from some other sources:
° From AppleInsider: Apple is a main sponsor for the 24th Interspeech Conference, dedicated to spoken language computing, and will present proposals for activating Siri without a spoken command, plus better recognition for people with severe speech impairments.
° From myHealthyApple: From a recent job posting, Apple appears to be exploring the benefits of housing a strain sensor on the Apple Watch.
° From The Hollywood Reporter: Ted Lasso Director on That Season-Three Finale: "Everyone Knew It Was the End, But It's Also the End For Now."
° From Cult of Mac: If anyone still has lingering doubts that the iPhone 15 series will have a USB-C port, images showing the internal hardware for the port have leaked out.
° From MarketWatch: David Tepper's Appaloosa LP revealed new positions in both Advanced Micro Devices Inc. and Apple Inc. in a Securities and Exchange Commission filing late Monday, while dumping a position in Tesla Inc. it acquired a quarter ago.