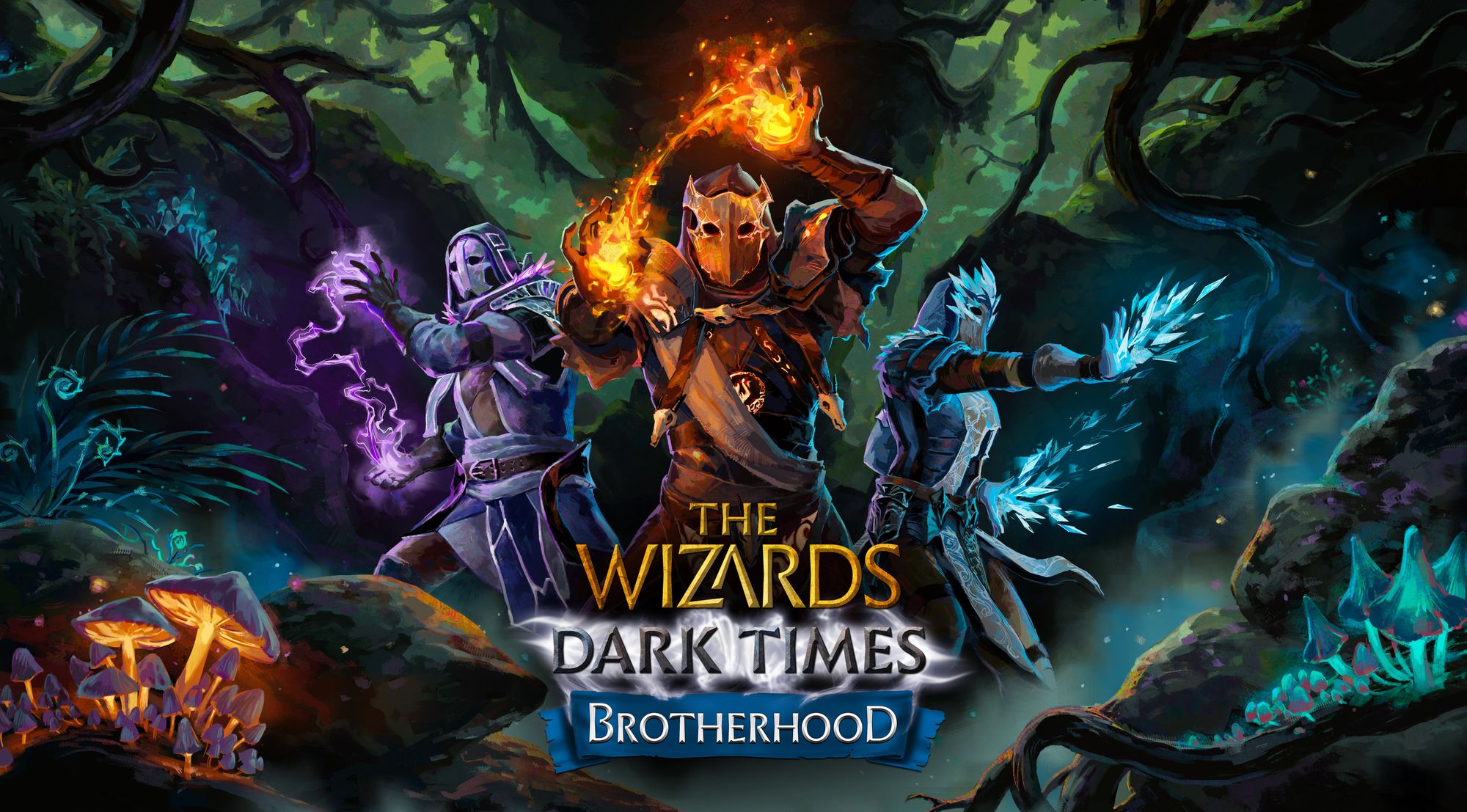 The Wizards – Dark Times Gets Brotherhood Remaster & Co-Op This Fall
The Wizards – Dark Times will receive the free 'Brotherhood' update this fall, adding co-op and other improvements to the spellbinding action adventure.
Developed by Carbon Studio, The Wizards – Dark Times first released three years ago, set in the plague-ridden realm of Meliora. Carbon's teased co-op since 2021 and two years on, it's happening. Supporting three players as either Frost, Fire or Storm mages, each character features a separate skill tree. The new trailer also highlights visual enhancements:
Publisher Vertigo Games describes Brotherhood as a remastered version with expanded content. New enemies and related variants are confirmed, new unique spells are available, while levels feature additional objectives and challenges. Greater environmental interactions, like climbing boulders and a trolley cart chase, are also mentioned.
Finally, Vertigo promises Brotherhood includes "optimized controls for greater ease of use and accuracy" and curiously, the wording mentions commanding power with "nothing but hand gestures." While this sounds like Brotherhood will introduce hand tracking support, Vertigo doesn't explicitly state this, so we've reached out for clarification.
The Wizards: Dark Times is available now on Quest, Steam and Viveport, and Brotherhood arrives as a free update for existing owners on October 19.