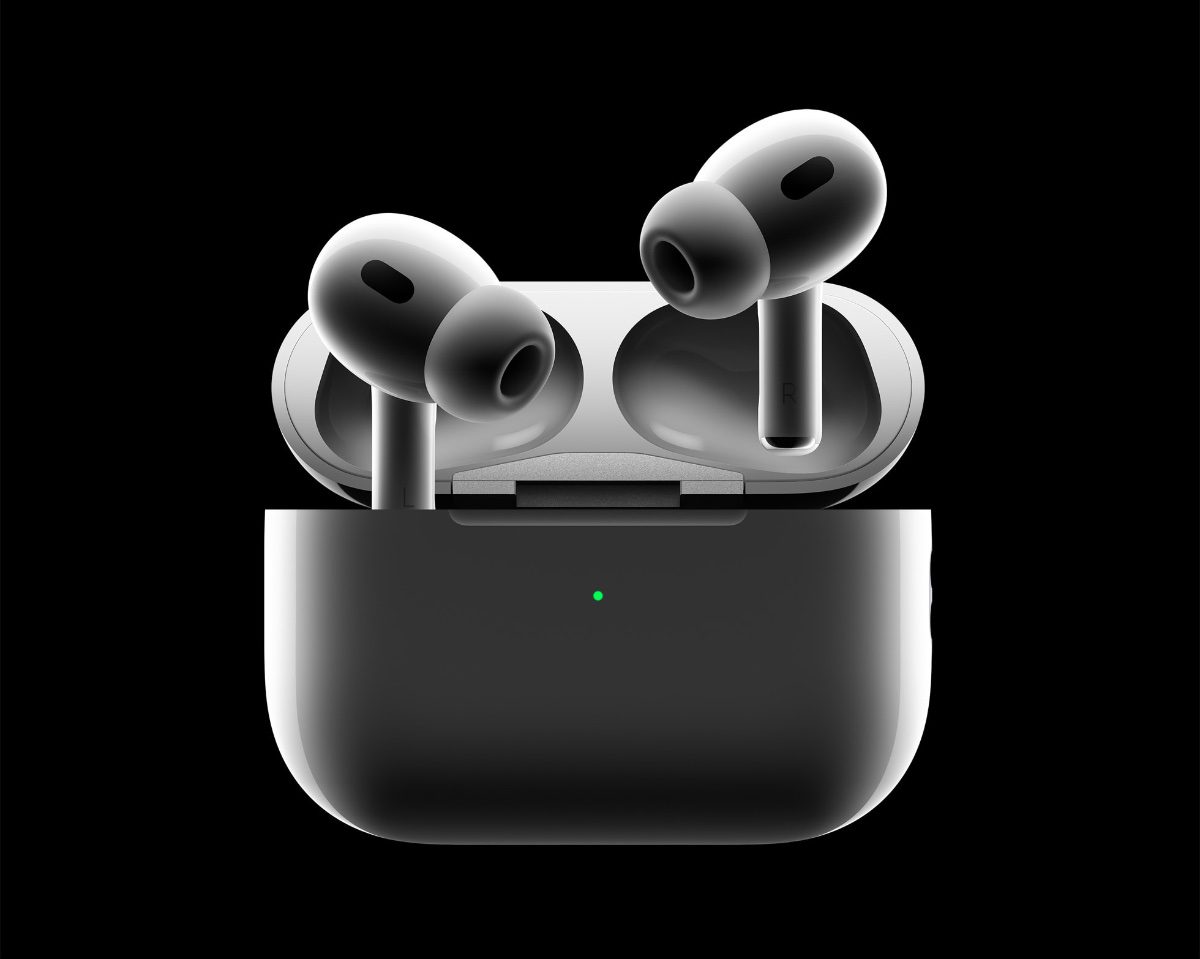 Apple reportedly exploring new hearing health, body-temperature features for its AirPods line : Tech Live Trends
In his latest "Power On" newsletter, Bloomberg's Mark Gurman says Apple is exploring major new hearing health and body-temperature features for its AirPods line.
He adds that the tech giant is also planning cheaper models and a transition to USB-C charging ports. He explains that Apple is working on a new hearing test feature that will play different tones and sounds to allow the AirPods to determine how well a person can hear. The idea is to help users screen for hearing issues, not unlike how the Apple Watch ECG app checks for heart problems, Gurman says.
He adds that "separately, Apple is exploring how it could better position AirPods as a hearing aid, a $10 billion-a-year market that's ripe for reinvention."
This info from Gurman is from the free edition of "Power On". If you like it, consider subscribing to Bloomberg.com—you'll receive the newsletter earlier and get exclusive access to a Q&A section.