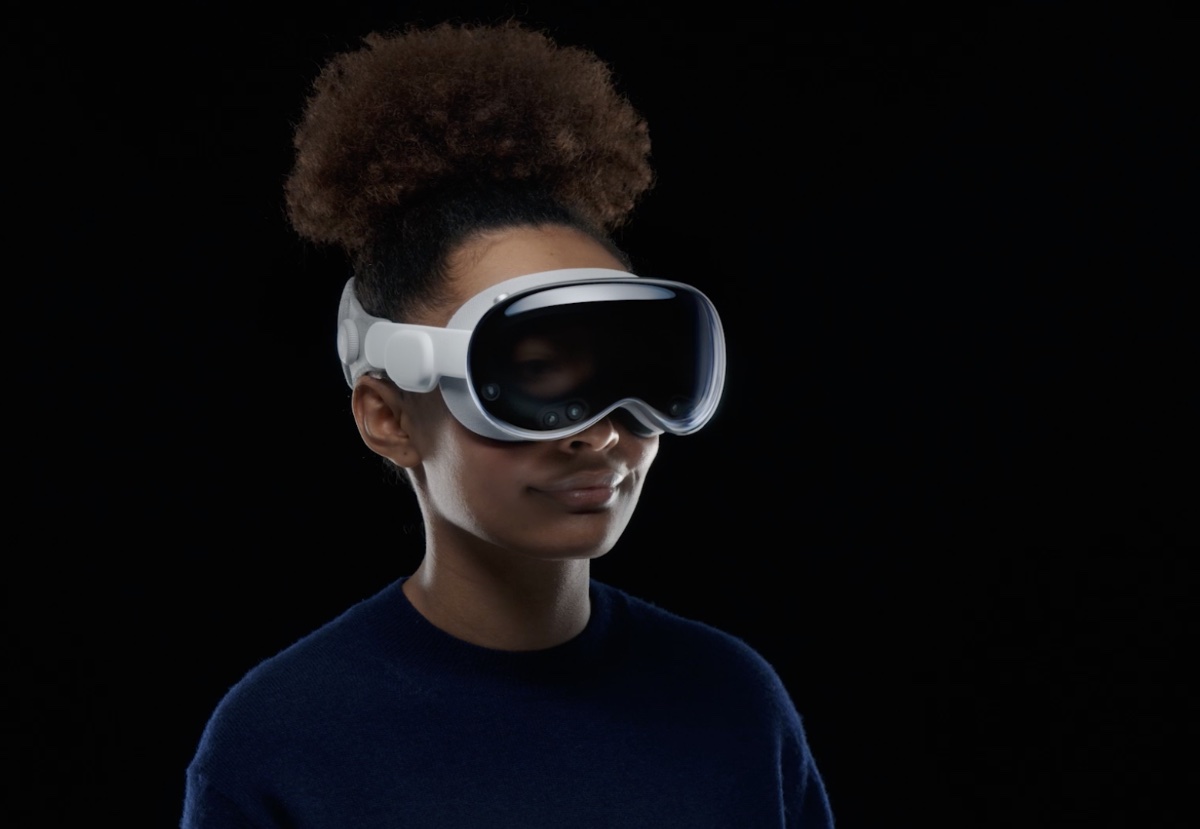 Apple isn't considering a controller for the upcoming Vision Pro : Tech Live Trends
Apple is "all-in on hand and eye control for the Vision Pro and isn't currently planning a controller, according to Bloomberg. 
The article says the tech giant is developing an in-air keyboard, though the device also will support a physical Bluetooth or Mac keyboard. Bloomberg's Mark Gurman says the company explored the idea of a finger-worn device that would work as a controller. The "spatial computer will also support PlayStation 5 and Xbox controllers for games. 
"Early in the platform's development, Apple even tested third-party virtual reality controllers, including those from HTC," Gurman writes. "In the end, it decided that tracking hand and eye movements without an accessory was a more elegant solution."
The US$3,499 (and up) Apple Vision Pro debuted at last month's Worldwide Developer Conference. However, it won't be available until early 2024.