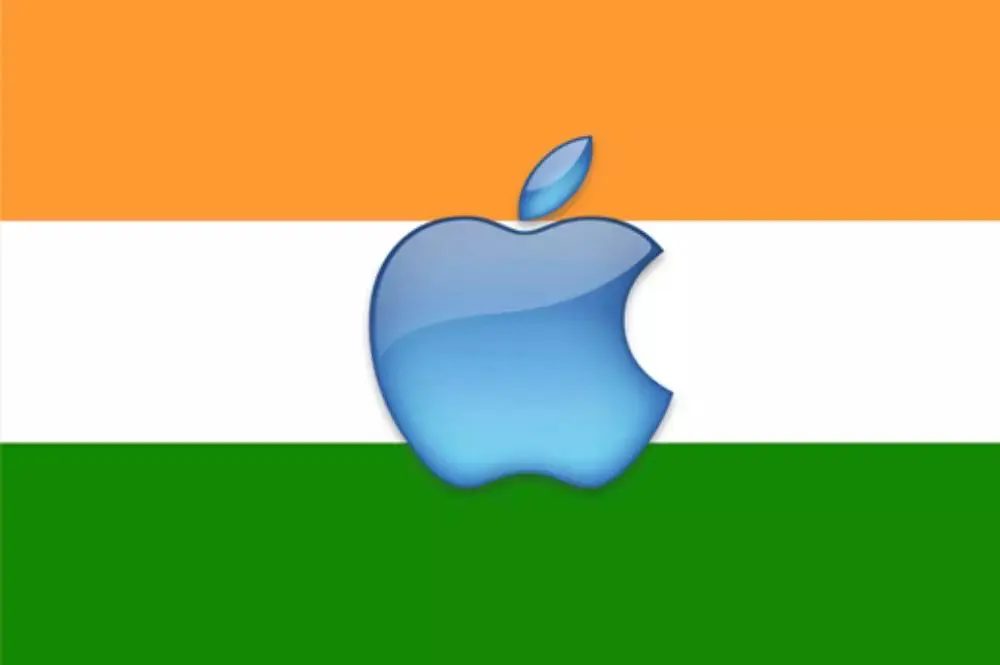 Apple removes several predatory lending apps from its App Store in India : Tech Live Trends
Apple removed several predatory lending apps from the App Store in India this week, days after users and media questioned the legitimacy of those services, reports TechCrunch.
Pocket Kash, White Kash, Golden Kash, and OK Rupee are among the apps that Apple yanked. The apps offered fast-track lending to consumers in India, climbing to the top 20 of the finance list on the App Store in recent weeks. 
However, they also levied outrageously superfluous charges, according to hundreds of user reviews, notes TechCrunch. The lenders also employed downright unethical tactics to get the borrowers to pay back, the article adds..
If you'd like to help support AWT (and help us reach our goal of eliminating ads),  consider becoming a patron. We offer at least three patron-exclusive posts each week. You can start at only $2 per month (though $5/month gets you the exclusives).