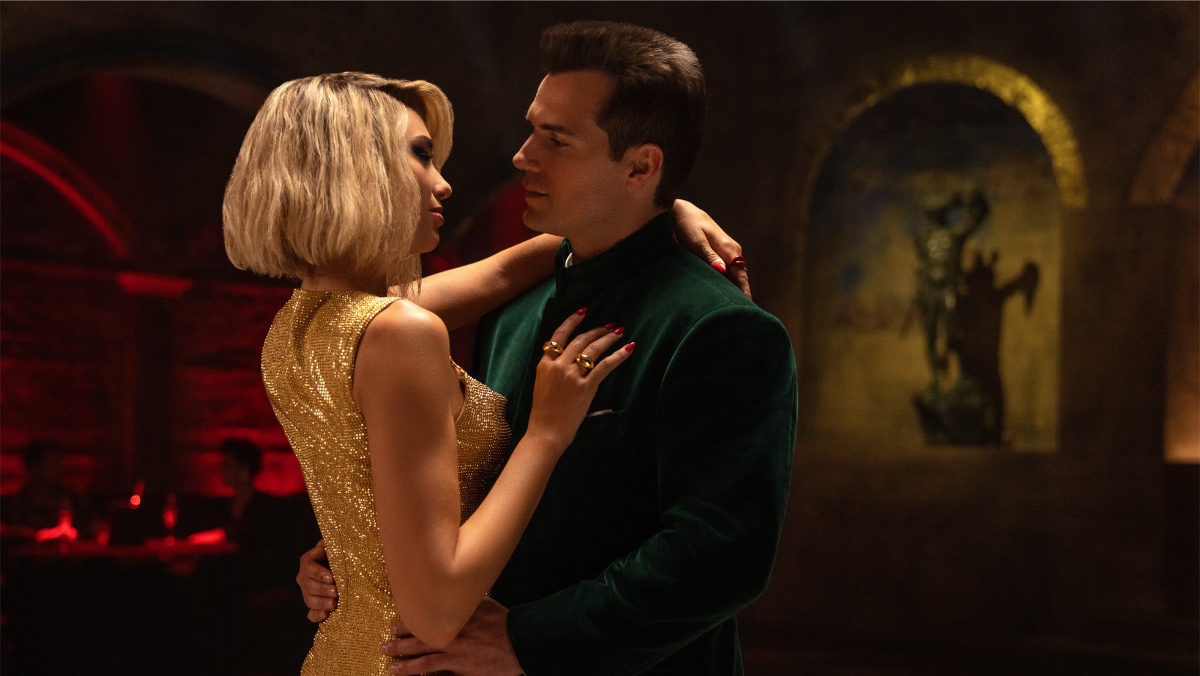 Apple Original Films to release Henry Cavill-starring 'Argylle' in theaters February 2, 2024 : Tech Live Trends
Henry Cavill ("Superman," "The Witcher") has been rumored to be one of the top contenders as the next James Bond. But he may not need the gig.
Apple Original Films in association with MARV have announced that he'll star in the spy adventure, "Argylle," from director and producer Matthew Vaughn. It will be released in theaters worldwide, in partnership with Universal Pictures, on February 2, 2024, before streaming globally on Apple TV+.
"Argylle" follows the globetrotting adventures of super-spy Argylle (Cavill) across the U.S., London and other exotic locations, featuring a cast including Henry Cavill, Bryce Dallas Howard, Sam Rockwell, Bryan Cranston, Catherine O'Hara, John Cena, Dua Lipa, Ariana DeBose and Samuel L. Jackson. I'm sure Apple hopes this will launch a franchise.
Directed by Matthew Vaughn, "Argylle" is based on a script written by Jason Fuchs. The film is produced by Cloudy Productions and Vaughn's regular collaborators Adam Bohling and David Reid, as well as Fuchs. Zygi Kamasa, Carlos Peres, Claudia Vaughn and Adam Fishbach serve as executive producers.
About Apple TV+
Apple TV+ is available on the Apple TV app in over 100 countries and regions, on over 1 billion screens, including iPhone, iPad, Apple TV, Mac, popular smart TVs from Samsung, LG, Sony, VIZIO, TCL and others, Roku and Amazon Fire TV devices, Chromecast with Google TV, PlayStation and Xbox gaming consoles, and at tv.apple.com, for $4.99 per month with a seven-day free trial. 
For a limited time, customers who purchase and activate a new iPhone, iPad, Apple TV, Mac or iPod touch can enjoy three months of Apple TV+ for free. For more information, visit apple.com/tvpr and see the full list of supported devices.