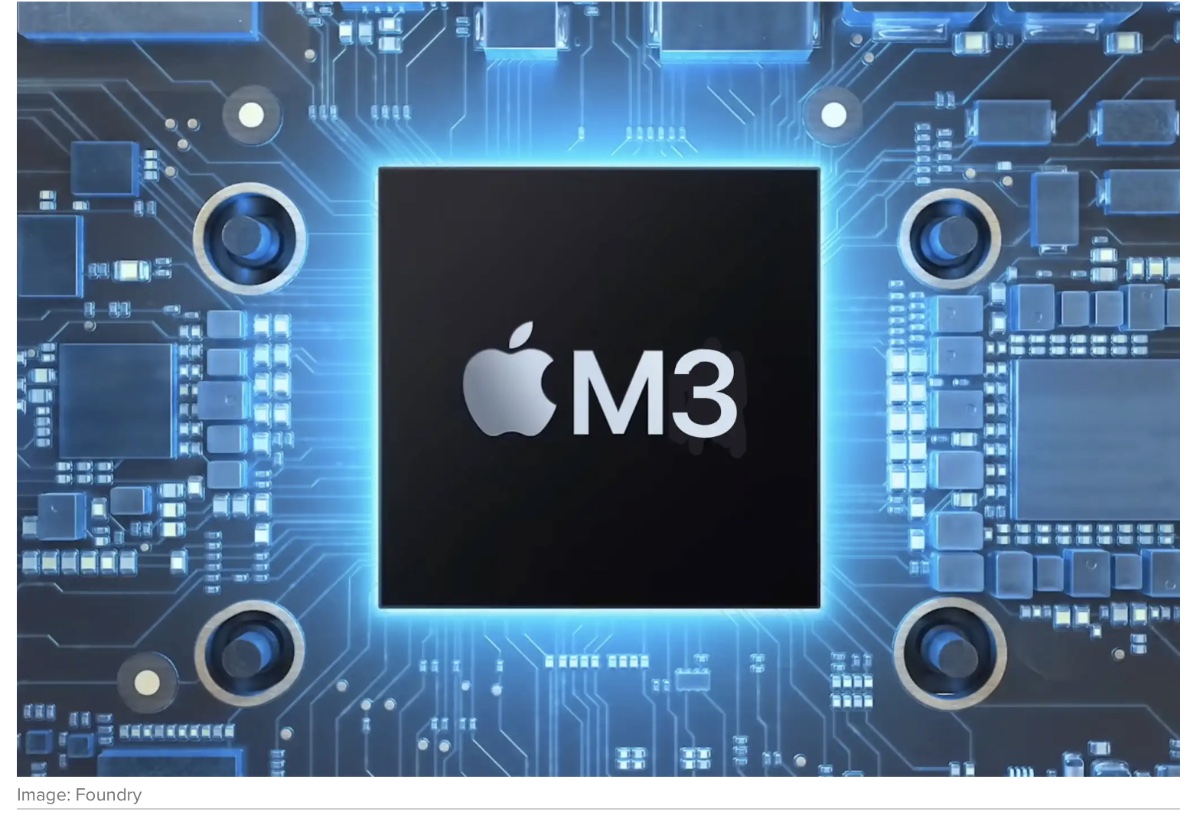 Apple may upgrade base level Macs' memory from 8GB to 12GB when it debuts the M3 processor line – Tech Live Trends
Apple Silicon Macs have started with 8GB of unified RAM in the base models ever since the M1 was unveiled in 2020, with the tech giant charging a lot of moolah for memory upgrades.
However, in his latest "Power On" newsletter, Bloomberg's Mark Gurman says when Apple launches the M3 processor that default 8GB may be upgraded to 12GB. And, according to the Sellers Research Group (that's me), it's about time. And it's also time for Apple to quit charging an arm and a leg for extra memory and storage.
Currently, MacBook Pro models sporting the M2 Pro or M2 Max start from 16GB of unified RAM, and you can upgrade from 32GB to 96GB. With the M3 Pro and M3 Max, Gurman says that new MacBook Pro models currently being tested in Apple's secret labs feature 36GB and 48GB of unified RAM.
In his report, Gurman reiterated that the first Macs with the ‌M3‌ chip should debut in October. Those will likely include the 24-inch iMac, Mac mini, 13-inch Mac mini, and (possibly) new 13-inch MacBook Airs.
Gurman thinks Macs with the ‌M3‌ Pro and ‌M3‌ Max chips won't arrive until 2024 and should include new 14-inch and 16-inch MacBook Pros He forecasts that Macs with the ‌M3‌ Ultra chip, such as the next-generation Mac Studio and Mac Pro , may not arrive until the end of 2024 at the earliest "if Apple continues making those."
This info from Gurman is from the free edition of "Power On". If you like it, consider subscribing to Bloomberg.com—you'll receive the newsletter earlier and get exclusive access to a Q&A section.