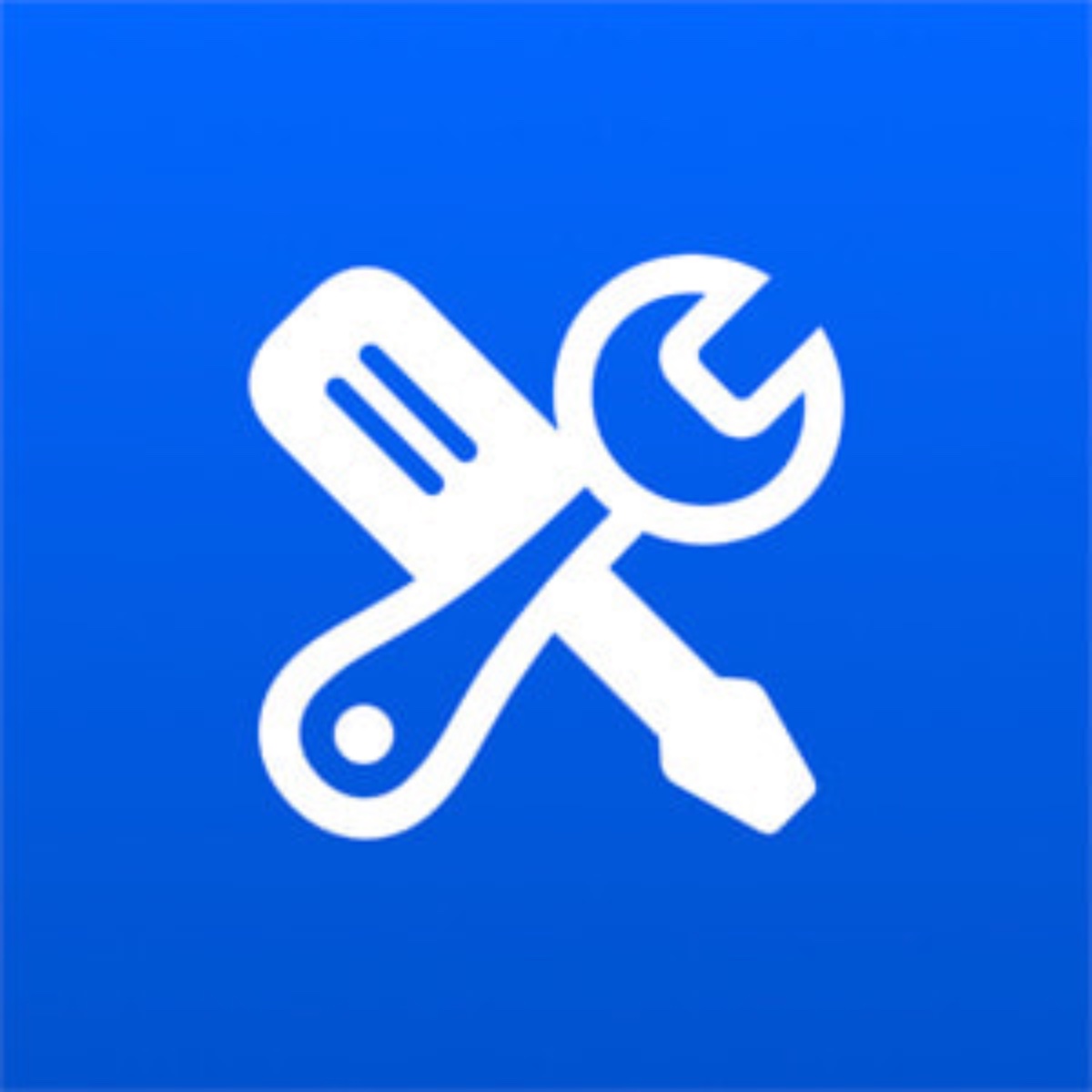 Apple expands Self Service Repair and updates System Configuration process : Tech Live Trends
Apple has announced that Self Service Repair will be available June 21 for the iPhone 14 lineup and additional Mac models, including the 13-inch MacBook Air powered by M2, and MacBook Pro models powered by M2 Pro and M2 Max. 
Self Service Repair is designed to give folks with experience repairing electronic devices access to the same manuals, genuine Apple parts, and tools used at Apple Store locations and Apple Authorized Service Providers.
Apple says it will also make the System Configuration process used for iPhone repairs, such as displays, batteries, and cameras, even easier to use. System Configuration is a post-repair software tool that ensures repairs with genuine Apple parts were completed correctly, and the parts are working properly. The tool is available for free to all Self Service Repair users and participating service providers in Apple repair programs.
Apple says Running System Configuration after a repair authenticates genuine Apple parts, updates firmware, and calibrates parts to ensure maximum performance and quality. Additionally, for repairs involving biometric authentication, such as Touch ID or Face ID, System Configuration links the biometric sensors to the Secure Enclave on the logic board to ensure device security and customer privacy.
Self Service Repair users can now initiate System Configuration by placing their devices into Diagnostics mode and following onscreen prompts. Users no longer need to contact the Self Service Repair support team to run the final step of a repair, but the team will still be available to assist as needed.
Self Service Repair will also be available for the True Depth camera and top speaker for the iPhone 12 and iPhone 13 lineups — as well as Mac desktops with M1 — in the U.S., Belgium, France, Germany, Italy, Poland, Spain, Sweden, and the U.K.