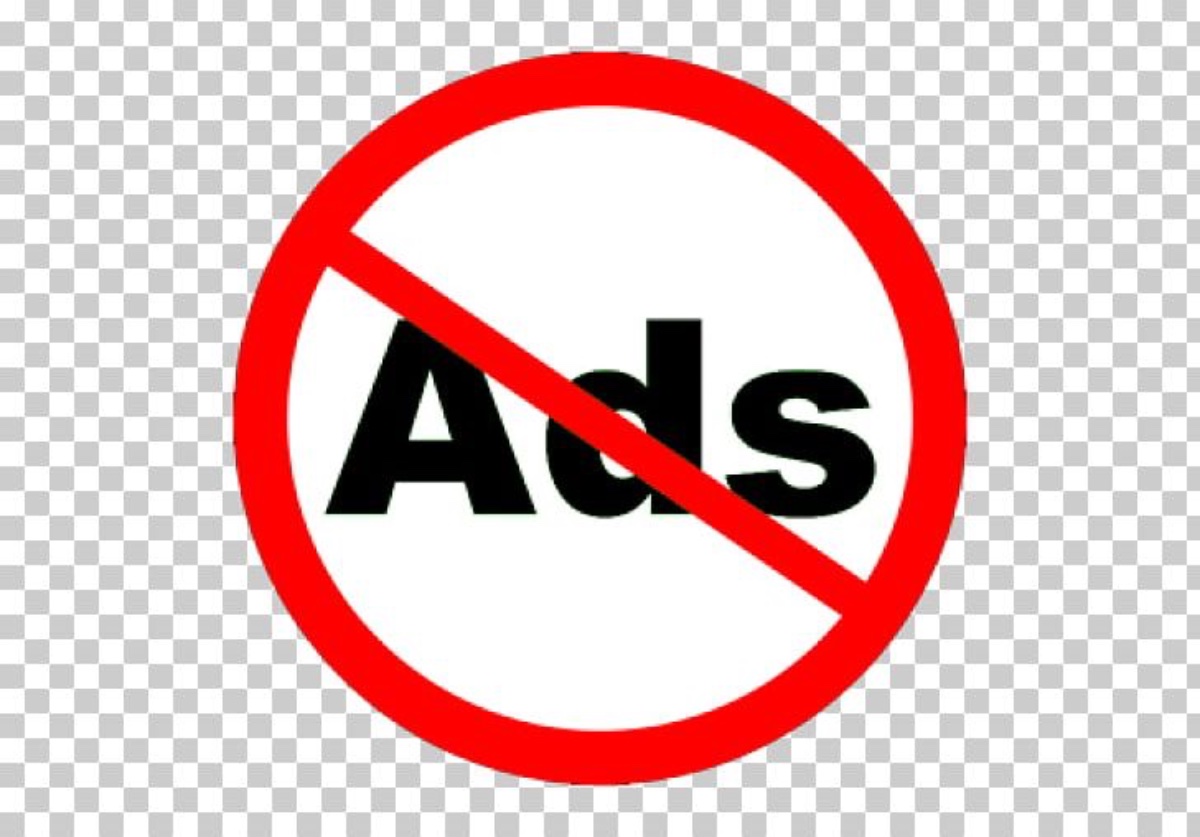 Would you become an Tech Live Trends patron if we ditched all ads? : Tech Live Trends
This may be an unrealistic dream, but I've long hoped for the day when there would be no ads on Tech Live Trends.
Honestly, they can be a pain to deal with. But I do make my living with this website — although may have noticed that I have already removed some ads.
So, my question, dear reader, is: would you consider becoming an AWT patron for $5 per month if there were no more ads on this website? Either leave me a comment at the end of this article or, better yet, drop me an email at dennis.sellers@appleworld.today .
If we can get enough folks to sign up, I'll remove all ads. There would still be "free" articles for non-subscribers, but at least two articles per day would be for patrons only.
We'd still run the AWT Deal of the Day and an occasion sponsored post.  After all, I have to pay the bills. I realize the problem I face is that most folks are used to getting free content on the Internet, so convincing folks to pay $5 a month may be a pipe dream. But I'm considering it. And I hope you'll consider it.
Of course, subscribers wouldn't have to limit themselves to $5 per month. You can do a million bucks if you wish; I won't stop you!
For now, if you'd like to help support AWT, you can become a patron starting at only $2 per month (though $5/month gets you the exclusives). But please drop me an email at dennis.sellers@appleworld.today and let me know what you think of a patron-supported, no-ad Tech Live Trends.