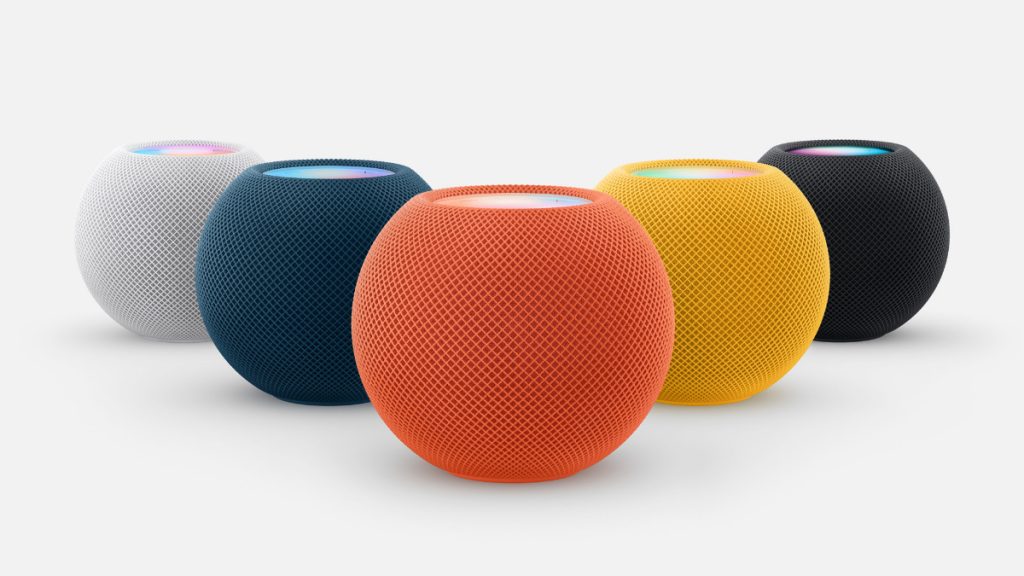 Will macOS Sonoma fix the Mac's issues with HomePods, HomePod minis?
With macOS Sonoma coming later this year, I'm hoping the operating system update will fix the Mac's issues when used with HomePods and HomePod minis.
In the past I've tried using stereo-paired HomePod minis with a 24-inch iMac and 16-inch MacBook Pro, but kept running into issues such as audio delays and dropping the sound.
Audio Delays
As Michael Simon points out in an April 27, 2021 Macworld article, depending on the app and numerous other issues, it can be as long as two seconds. If you're watching a movie or video, playing audio through the HomePod is not a good experience. 
Simon points out that he's tried to use Airfoil 5 to fix it, but the delay is so sporadic and inconsistent that he needs to constantly fiddle with the slider "to the point where it's just not worth trying most of the time." An as he points out, what's really irritating is that sometimes the sound syncs perfectly fine without any adjustments.
Dropped Audio
At other times, I tried using the stereo-paired HomePod minis to play tunes on Apple Music as I worked. Sporadically, the audio would stop or skip. Sometimes it worked seamlessly. And I could discern no pattern to what caused audio to be dropped.
Until/if Apple addresses these issues, I can't recommend using the new HomePod or HomePod minis as external speakers for a Mac. The smart speakers are useful for other tasks, but, overall, I've found them to be a disappointing audio accessory for a Mac.
If you'd like to help support AWT (and help us reach our goal of eliminating ads),  consider becoming a patron. We offer at least three patron-exclusive posts each week. You can start at only $2 per month (though $5/month gets you the exclusives).