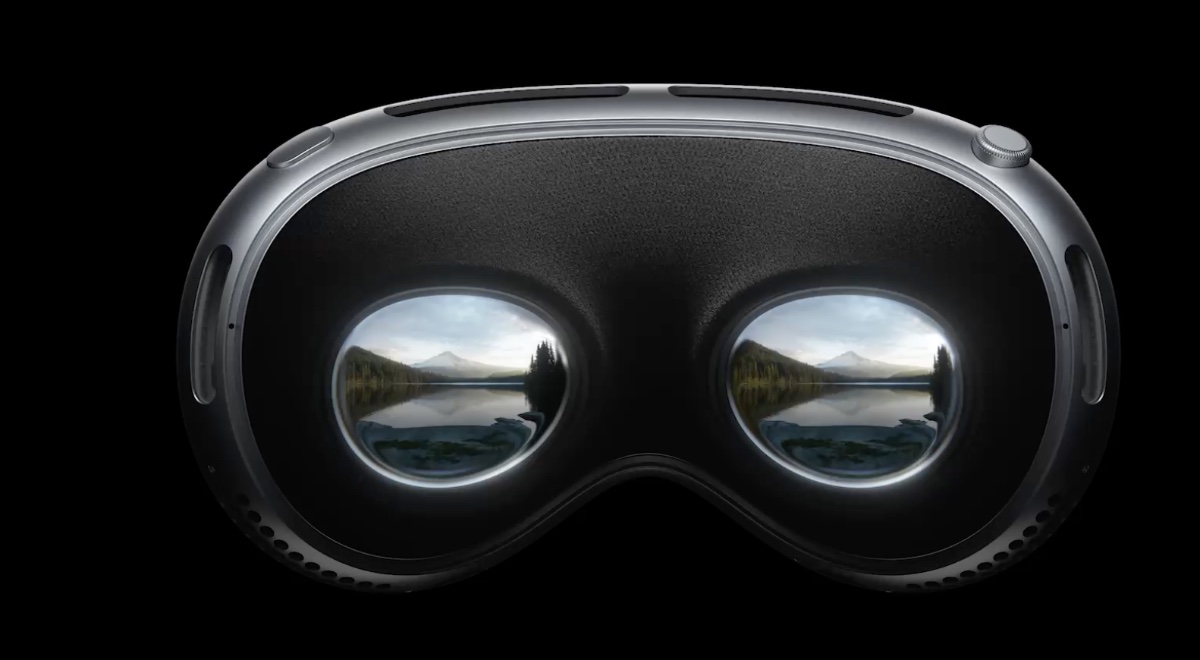 What sort of eyeglasses prescription will I need with an Apple Vision Pro? : Tech Live Trends
I'll be saving up my money to buy an Apple Vision Pro when it becomes available next year. But, as a wearer of eyeglasses during the work day, that may pose a problem.
The headset alone costs US$3,499. And Apple says that users with vision correction will need to use ZEISS Optical Inserts "to ensure visual fidelity and eye tracking accuracy." That sounds expensive.
In a new tweet, Bloomberg's Mark Gurman says, "I would guess that the Zeiss prescription lenses for the Vision Pro will be at least $300-600 a pair, unless Apple is eating part of the cost given the already high price of the headset itself."
Plus, what type of lens do I order? My regular eyeglasses are bifocals (distance and reading lens), but I have a pair of non-prescription, "medium distance" eyeglasses for computer work. Hopefully, all this will be cleared up before the Vision Pro arrives.
As Andy Boxall writes for Digital Trends, Zeiss is well known as one of the best lens makers, but its products aren't cheap. 
"When I last purchased new spectacles, Zeiss was the most expensive option on the list. Back when I bought Google Glass, I had lenses (not made by Zeiss) made for Google's optional frames, and at the time, the cost was the equivalent of a $400 Apple Watch Series 8," he says. "But things have changed, and there are stores online that make lens attachments for VR headsets with your prescription for less than $100, but these are almost certainly not Zeiss lenses and probably won't meet Apple's exacting hardware and build standards either.