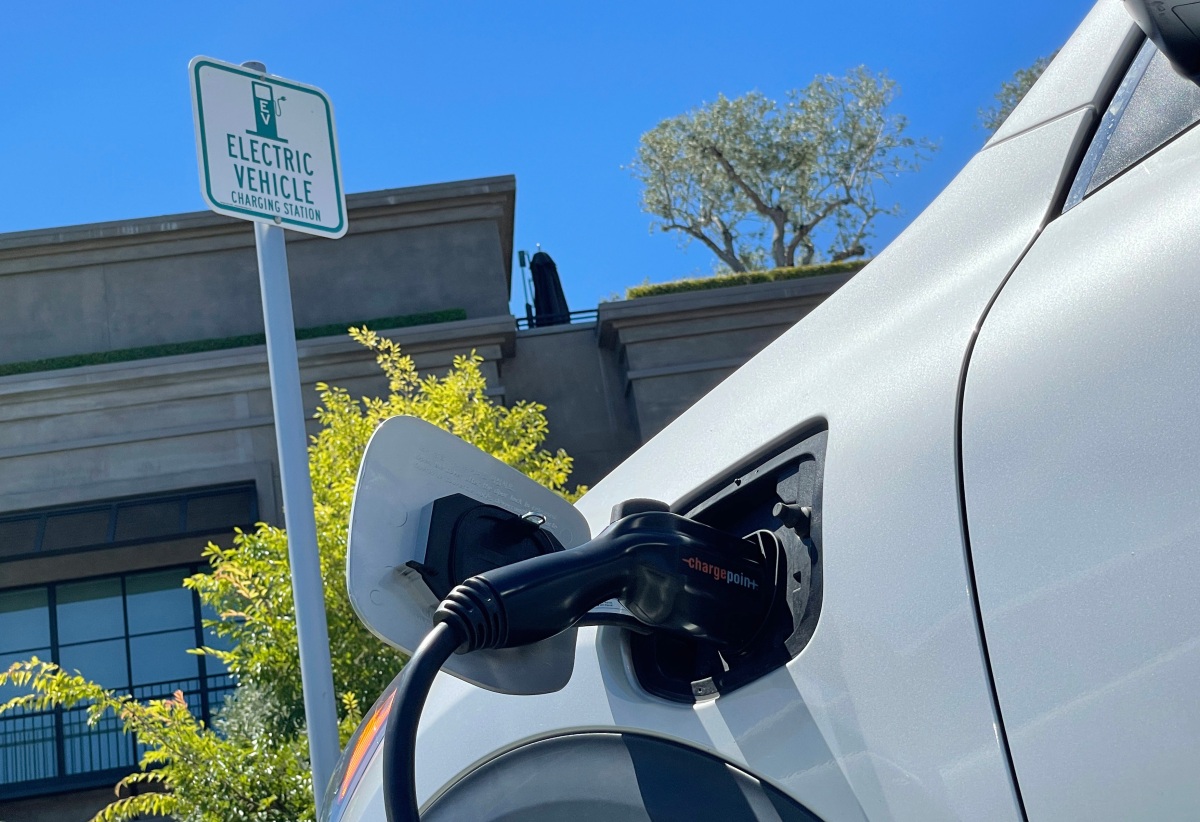 Voltpost raises $3.6M seed round for lamppost EV chargers
For many American car owners, on-street parking is their only option. When it comes time to buy an electric vehicle, "where do I charge?" will undoubtedly be one of the first questions they ask.
Fast charging is an option, one that most closely mimics the way people fill up at gas stations. But fast chargers are expensive pretty much any way you look at them. They're costly to manufacture, install and maintain. Because of that, and because such surges in demand can strain the grid, prices for fast charging are significantly higher than slower methods. Plus, even the fastest still takes longer than filling up a gas tank.
Fortunately, cities have an easy way to retrofit their infrastructure to accommodate EVs: the lampposts that support street lights. Every street has them, and thanks to new energy-efficient LEDs, some even have electric capacity to spare.
Cities around the world have begun to experiment with lamppost charging. London already has about 7,000 run by Ubitricity, a German startup that was bought by Shell two years ago. Drivers bring their own plugs and jack into the outlet at the base of the post. Flo, a Quebec startup, is trialing several dozen with integrated plugs in Los Angeles.
Now, Voltpost, a New York City-based startup, is throwing its hat into the ring. The company closed a $3.6 million seed round led by RWE Energy Transition Investments with participation from Twynam Funds Management, Exelon Foundation, Good News Ventures and Climate Capital, TechCrunch+ has exclusively learned.
Voltpost is hoping that it has a few things that'll give it an edge in a busy but not yet crowded market. The team did "a tremendous amount of customer discovery interviews," co-founder and CEO Jeff Prosserman told TechCrunch+, talking with the mayor's office in New York City, the electric utility ConEd, and the city's Department of Transportation.