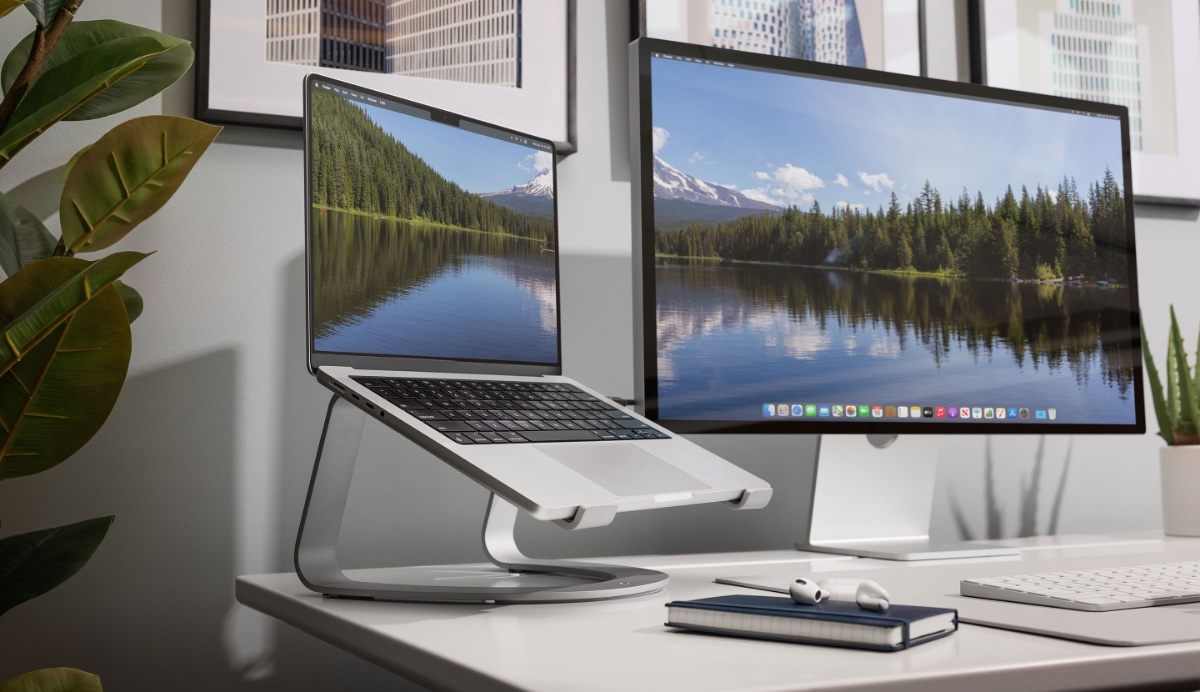 Twelve South debuts the Curve SE laptop stand – Tech Live Trends
Twelve South has debuted the Curve SE, which mirrors the design of its popular Curve Desktop Stands, but with a fresh silver finish and price (US$39).
It's designed to elevate your Mac's screen for more ergonomic comfort while lifting your web camera to eye level for better-looking video calls. Its silver aluminum finish complements most laptops and is sturdy enough to type on. 
The Curve SE has two slender arms for improved airflow around your laptop. It can elevate your laptop's screen up to an "ergonomic standard" 6.5 inches off a desk.
The iPhone 15 line-up hasn't debuted yet, but, hey, let's look at rumors for the 2024 models. In a note...