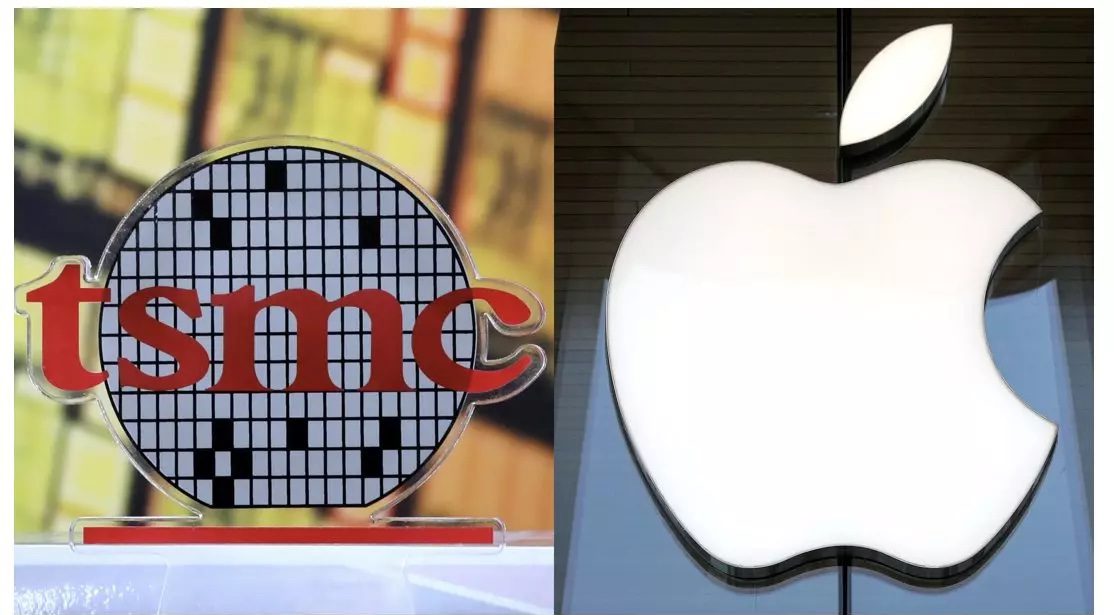 TSMC says work on its Phoenix, Arizona plant continues with a focus on workforce safety : Tech Live Trends
Last month The American Prospect reported that Apple manufacturer TSMC's US$40 billion semiconductor facility in Phoenix, Arizona, "an open shop that resisted signing an agreement with labor unions, has been tainted with accidents, alleged wage theft, and costly setbacks. TSMC denies this.
Construction is underway, but injuries and safety violations are rampant, workers say, and trust in the jumble of contracting managers runs low, according to The American Prospect. TSMC managers have allegedly stepped in to modify contractors' work without warning. A worker with one of the staffing agencies hiring for the facility said she has repeatedly been paid less than her salary, and colleagues have been denied paychecks.
"It's easily the most unsafe site I've ever walked on," said Luke Kasper, a representative of the sheet metal workers union, known as SMART, told The American Prospect. "I've been in the trades 17 years … everyone that works at the hall and out there on-site agrees that it's by far the most dangerous, unorganized job site they saw."
However, in a statement to Fronteras TSMC said any such issues were overblown. From the statement: In Arizona, TSMC is building what will be the most advanced chipmaking technology in the U.S., which will not only support our U.S. customers but also America's goal to reestablish its strength in chip manufacturing.
TSMC is deeply committed to workplace safety. In Phoenix, there have been zero work related fatalities since the groundbreaking in 2021. We are regularly audited against known safety standards by organizations such as the Arizona Department of Safety and Health (ADOSH).
TSMC also conducts its own internal audits of safety records against state and national figures. In Arizona, our injury incident rates are significantly lower than state and national benchmarks.
Arizona is a "Right-to-Work" state and we welcome all workers. TSMC Arizona is an open site with close to 12,000 staff – including union and non-union employees — on the project daily.
We operate highly sophisticated chipmaking facility systems and unique expertise is required for specific TSMC Arizona construction activities. We are bringing to Arizona select specialized talent with strong experience for this support. These workers will be here temporarily to support the fast ramp-up of this project and to help us build what will be the most advanced semiconductor manufacturing technology in the US. These temporary assignments will not impact the 12,000 workers currently on-site every day nor our U.S.-based hiring.
We look forward to accelerating this project and ultimately spurring economic benefits, creating thousands of high-paying jobs, and driving innovation in Arizona and across the U.S.